LATEST NEWS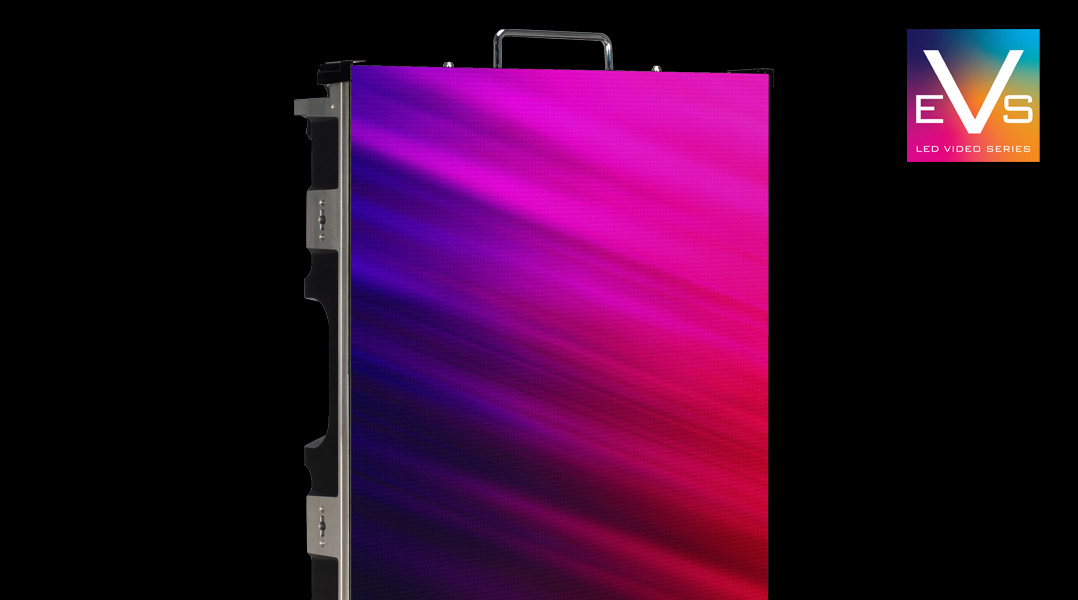 EVS3 – Exceptionally Good Value LED Video Panel From A Brand You Can Trust
November 16, 2023

Expanding the company's catalog of professional LED video solutions, ADJ is pleased to introduce the new EVS3 panel, a price-driven solution that provides a new entry point to LED video technology. Offering the same reliability, ease-of-use, and many of the popular features of ADJ's extremely popular VS...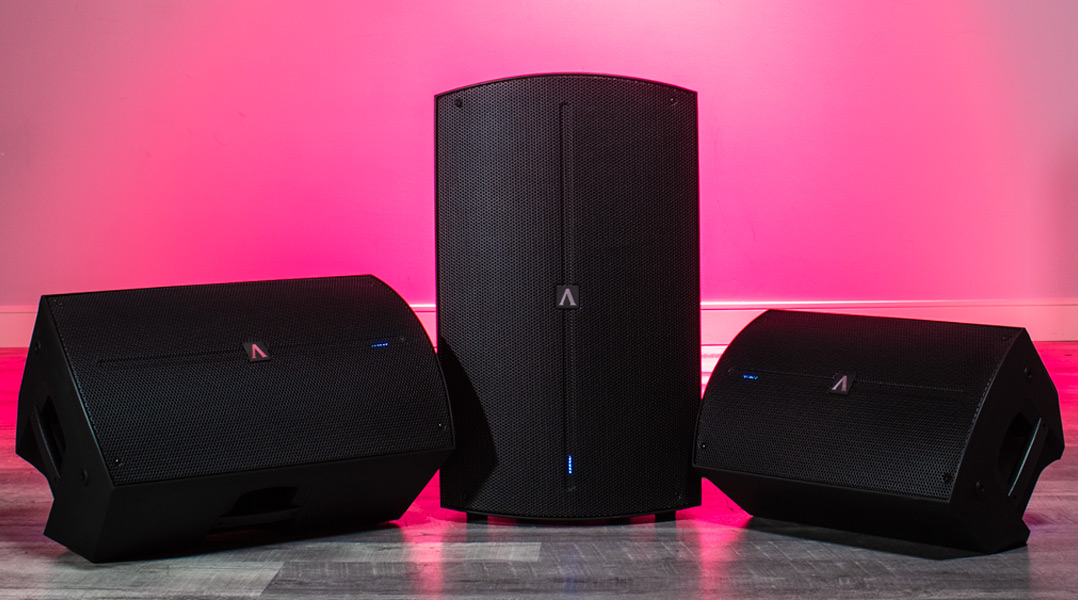 X Is Here! Introducing AVANTE Audio's Next Generation Full-Range Active Loudspeakers
November 03, 2023

Building on the firm foundations laid by AVANTE Audio's original Achromic Series of reliable, aesthetically pleasing, and sonically impressive full range active loudspeakers, the new Achromic X Series inherits all the positive traits and useful features of the originals while introducing two major n...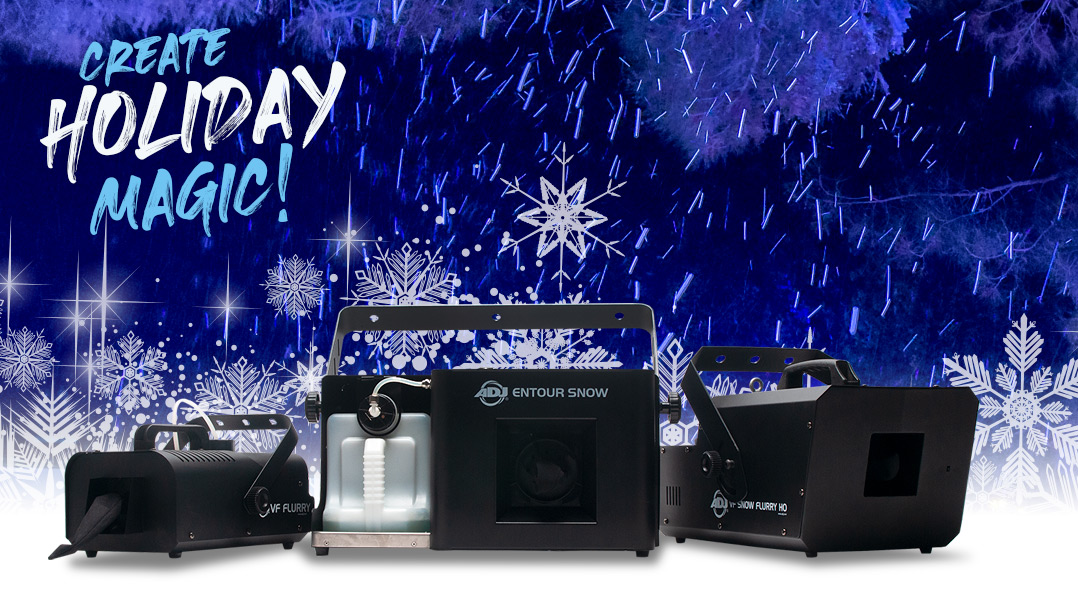 ADJ Snow Machines Help To Create Holiday Magic
October 20, 2023

Wherever you are in the world and no matter what the weather is like during the festive seaon, nothing creates holiday magic like falling snow. If you're not fortunate enough to live in a place where snow is likely during the holidays, ADJ's range of synthetic snow machines give you the power to cre...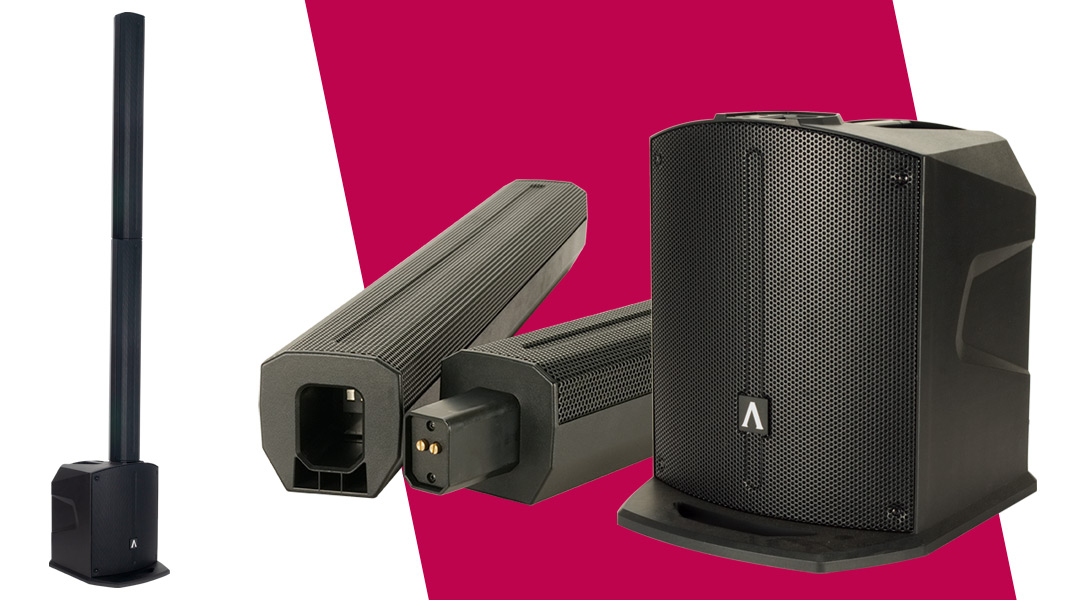 Liberated Performance: Introducing AVANTE Audio's AS8 ACDC Battery-Powered Portable PA
October 02, 2023

The new AS8 ACDC from AVANTE Audio is a complete portable PA system that can be used absolutely anywhere thanks to its integrated rechargeable battery. Easy to setup, this active column speaker system offers flexible input options including Bluetooth 5.0+ ® wireless connectivity. It is ideal for acoustic...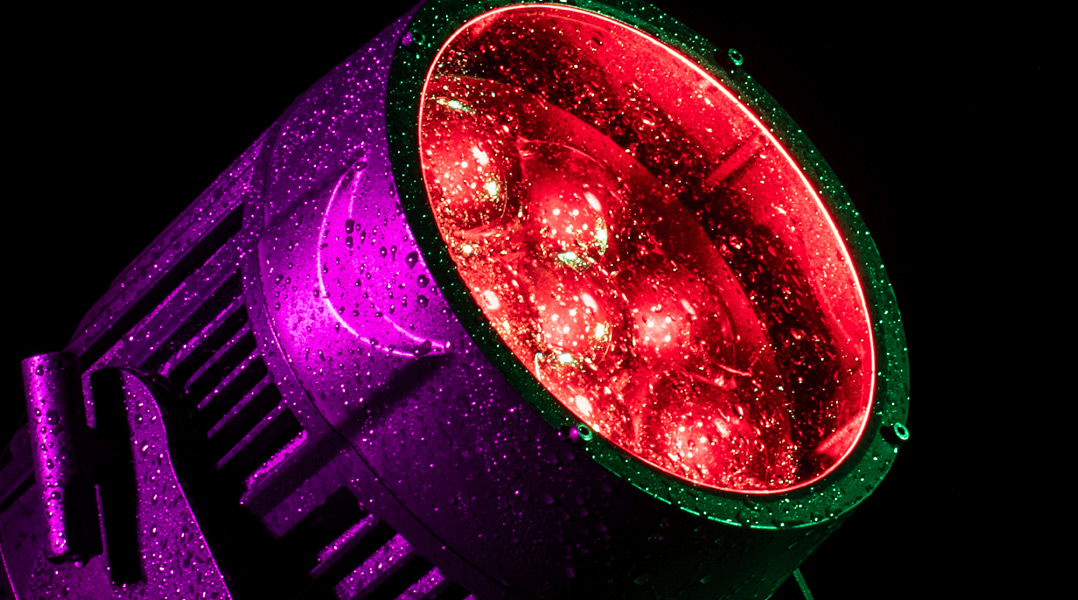 Zooming In: ADJ's New Encore LP12Z IP Lime-infused, IP-rated LED Par Has It All
August 31, 2023

Offering the ultimate utility lighting fixture, ADJ's new Encore LP12Z IP sets a new benchmark for LED par can versatility. It offers huge brightness with lime-infused LEDs, motorized zoom for easy beam angle changes, a robust IP65-rated casing that can be used anywhere, an inbuilt wireless DMX transceiver f...
THE ADJ EXPERIENCE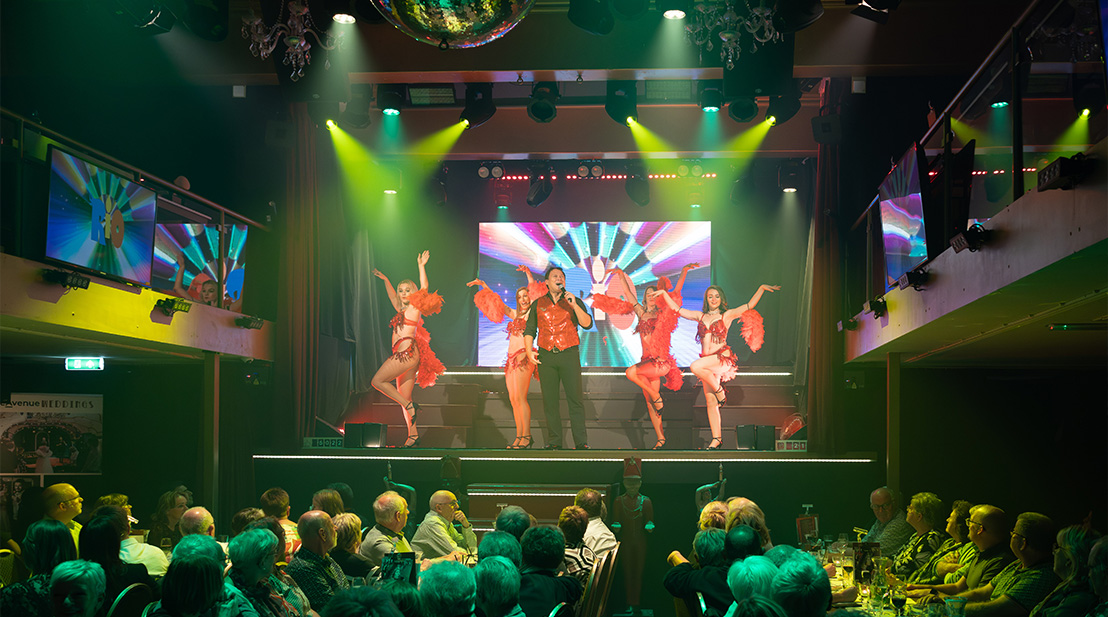 Historic Dinner Show and Event Venue De Avenue Upgrades Lighting With ADJ LED-Powered Fixtures
November 21, 2023

Housed in a former church, which dates back to 1685, De Avenue has been a well-known party destination in the Dutch city of Breda for more than a quarter of a century. Famous for its dinner cabaret shows, since the venue changed ownership in 2017 it has expanded into a multi-purpose venue wich also hosts...
Over 150 ADJ Fixtures Shine Bright Across Three Halls At The Dagcollege Indoor Festival
October 31, 2023

ADJ moving head luminaires and static LED wash fixtures were supplied in large quantities by production company Spectrum AV for all three of the halls at the recent Dagcollege all-day indoor festival in the Netherlands. Hydro Beam X12 and Vizi Beam RXONE dedicated beam moving heads filled the two main...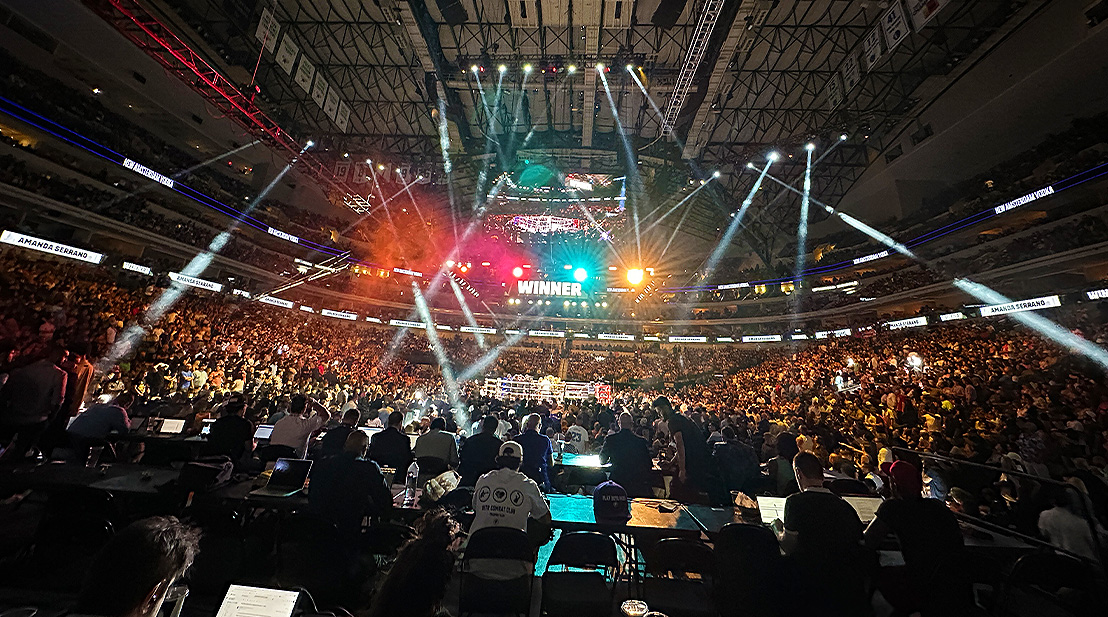 ADJ Beams Fill Arena For Intense Jake Paul vs. Nate Diaz Pay-Per-View Boxing Event
October 27, 2023

Over the summer, YouTube personality and professional boxer Jake Paul defeated mixed martial artist Nate Diaz in a fiercely contested cruiserweight professional crossover boxing match billed as 'Ready 4 War'. Fought in front of a sell-out crowd at the American Airlines Arena in Dallas, TX, the match wen...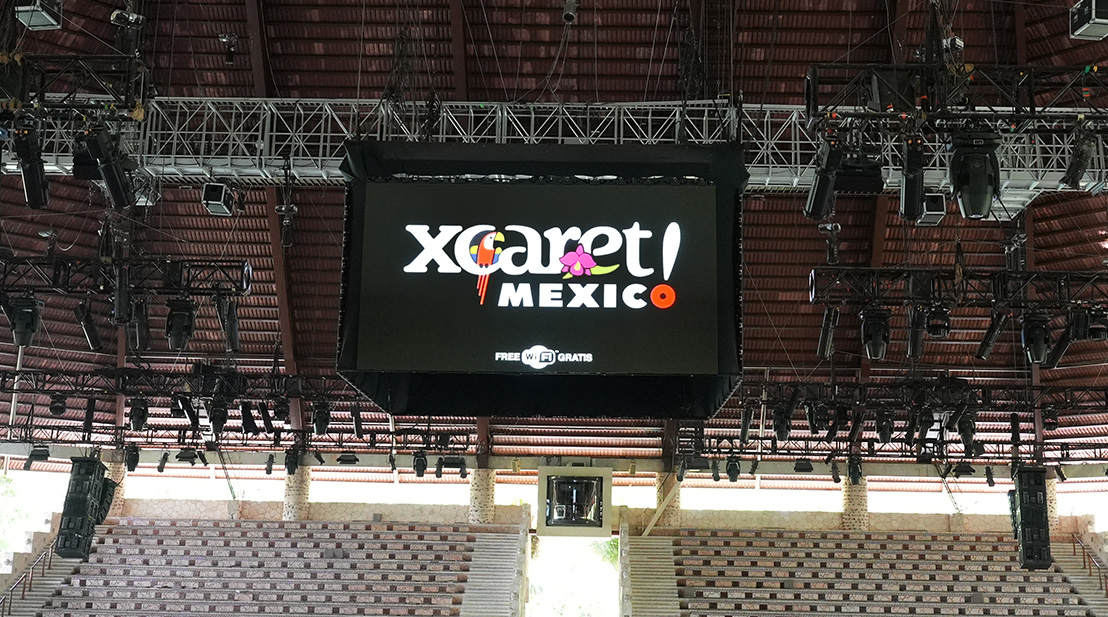 Mexican Eco Theme Park Xcaret Invests In 500 ADJ LED Video Panels
October 25, 2023

Offering a unique mix of stunning natural scenery, exciting activities and cultural displays, Xcaret is one of Mexico's leading tourist attractions. At the end of 2021, the park's technical team upgraded a problematic projector-based video system in its main Tlachco Theater with ADJ LED video panels. The...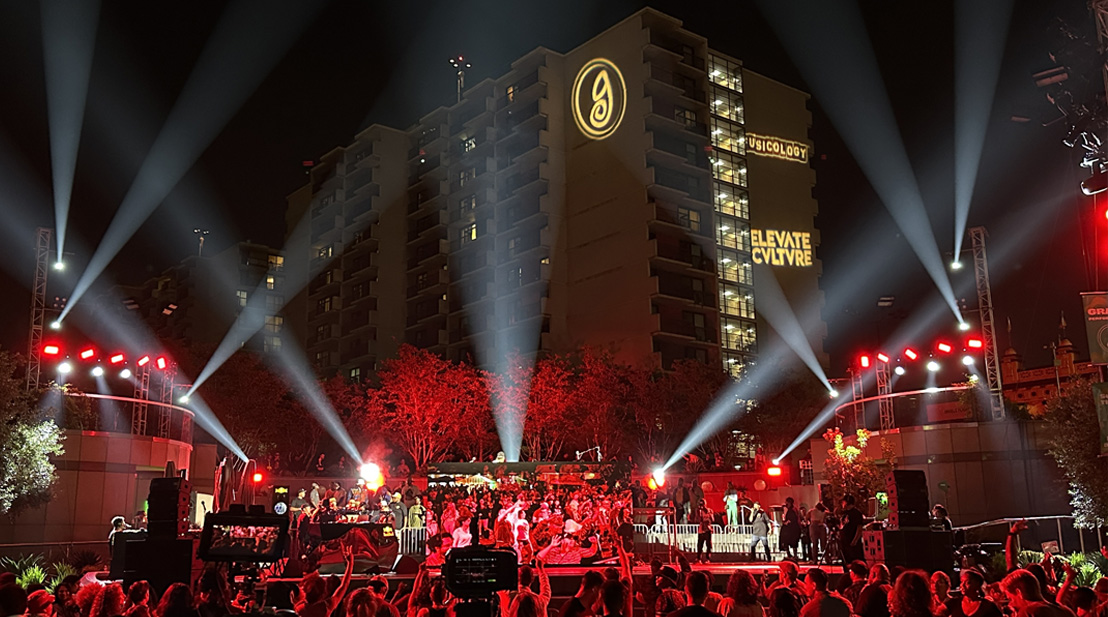 ADJ Lights Up California Plaza For Summer-Long 'Grand Performances' Concert Series
September 28, 2023

Throughout the summer, a lighting rig comprised almost exclusively of ADJ IP65-Rated fixtures was used to illuminate the 'Grand Performances' series of free concerts in downtown LA. California Plaza was illuminated for the weekly Saturday evening concerts by ADJ's lime-infused Encore Series of stati...