LATEST NEWS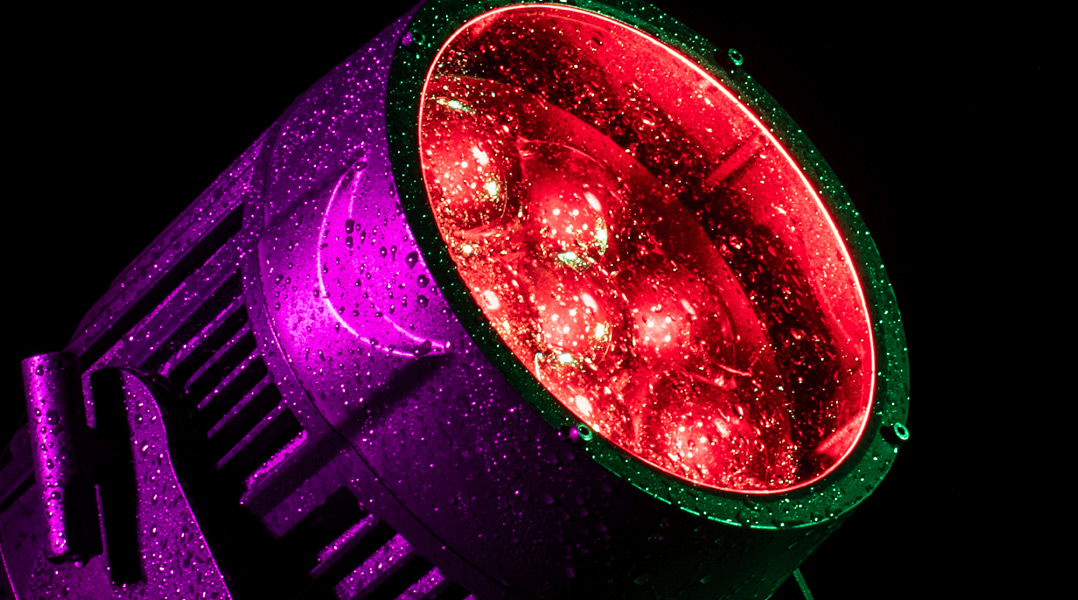 Zooming In: ADJ's New Encore LP12Z IP Lime-infused, IP-rated LED Par Has It All
August 31, 2023

Offering the ultimate utility lighting fixture, ADJ's new Encore LP12Z IP sets a new benchmark for LED par can versatility. It offers huge brightness with lime-infused LEDs, motorized zoom for easy beam angle changes, a robust IP65-rated casing that can be used anywhere, an inbuilt wireless DMX transceiver f...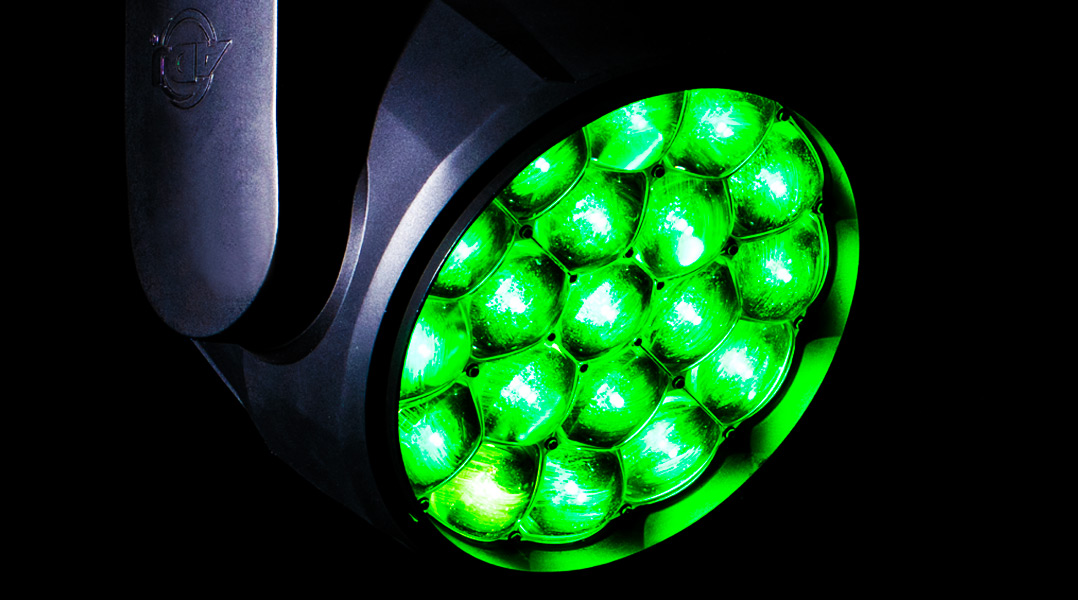 Big. Bold. Bright. ADJ Lighting Introduces Lime-infused Focus Flex L19 Moving Head Wash
August 25, 2023

Building on the success of the popular Focus Flex L7, ADJ is proud to announce the immediate availability of its new Focus Flex L19. Featuring the same lime-infused, high CRI, color mixing LEDs as its compact sibling, this larger version packs in almost three times the quantity to allow for intense output...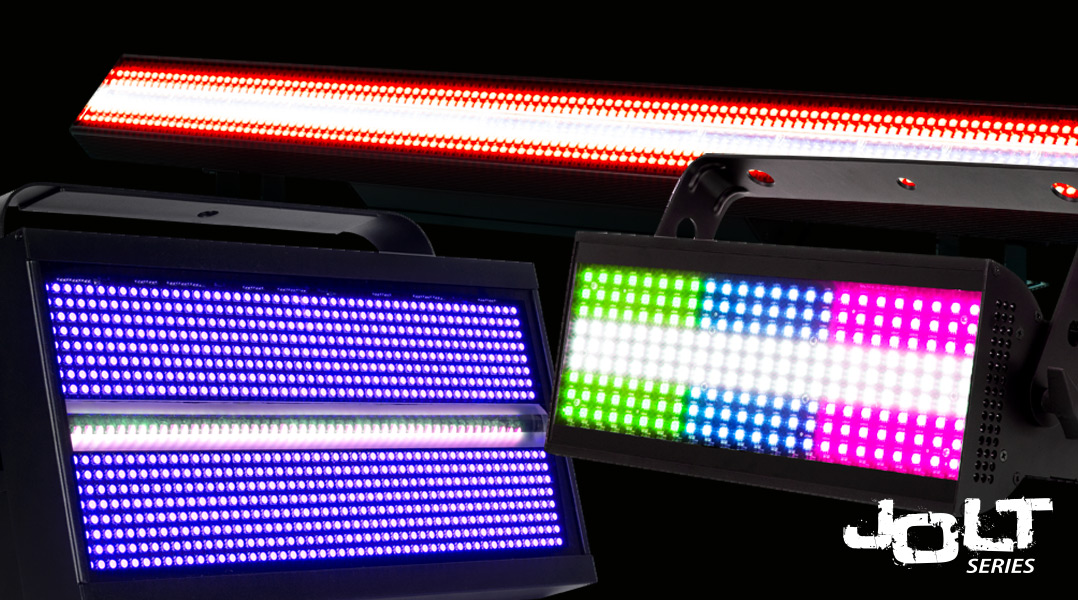 ADJ's Jolt Series: Unique Looks, Intense Effects and Ultimate Versatility
August 20, 2023

Offering lighting designers huge creative potential, the ADJ Jolt Series comprises a collection of LED wash fixtures that each feature a central strip of cool white strobe LEDs surrounded on both sides by an array of RGB color mixing LEDs. These versatile luminaires can be used to create a variety of...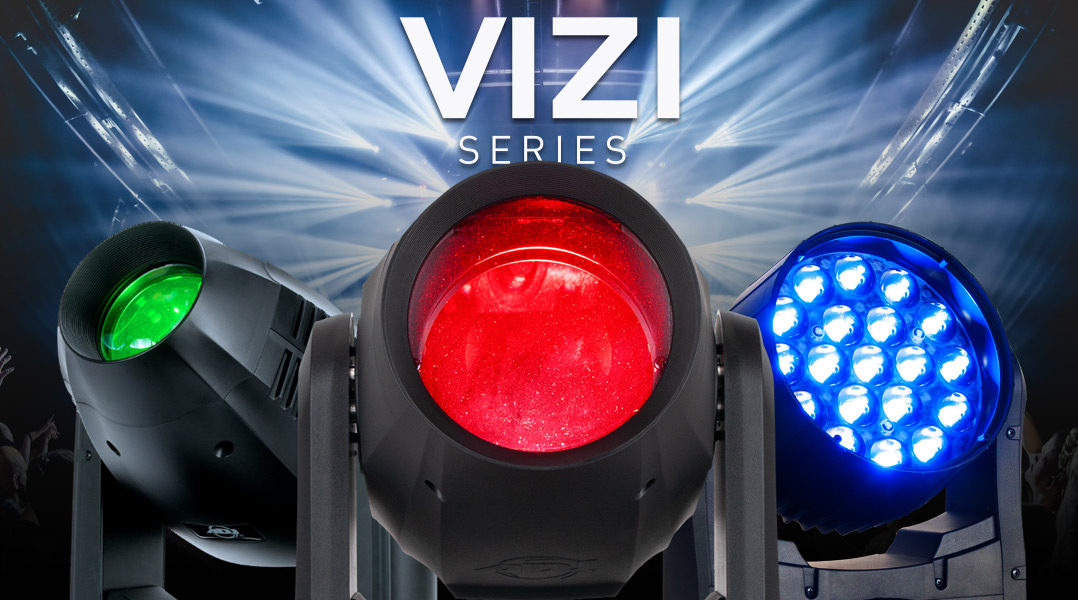 ADJ's Vizi Series: Moving Heads That Offer Versatility and Value
July 21, 2023

One of ADJ's most enduring product ranges, the Vizi Series features a collection of moving head luminaires designed for both the event production / rental and installation markets. The line has evolved over the years and currently features a mixture of lamp-based beam fixtures as well as LED-powered h...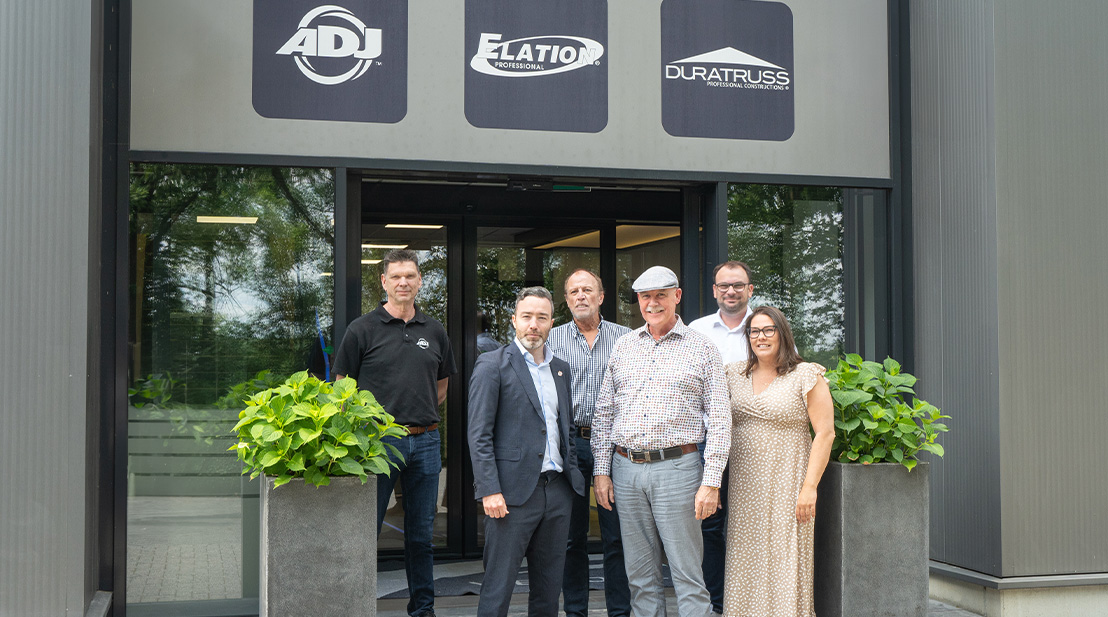 ADJ Celebrates 20 Years In Europe
July 03, 2023

The ADJ Group of Companies is celebrating the 20th anniversary of ADJ Europe. The company's European operation began trading in 2002 and has since grown to be a significant player within the region's professional lighting industry. As part of the festivities – delayed from last year due to uncertainty o...
THE ADJ EXPERIENCE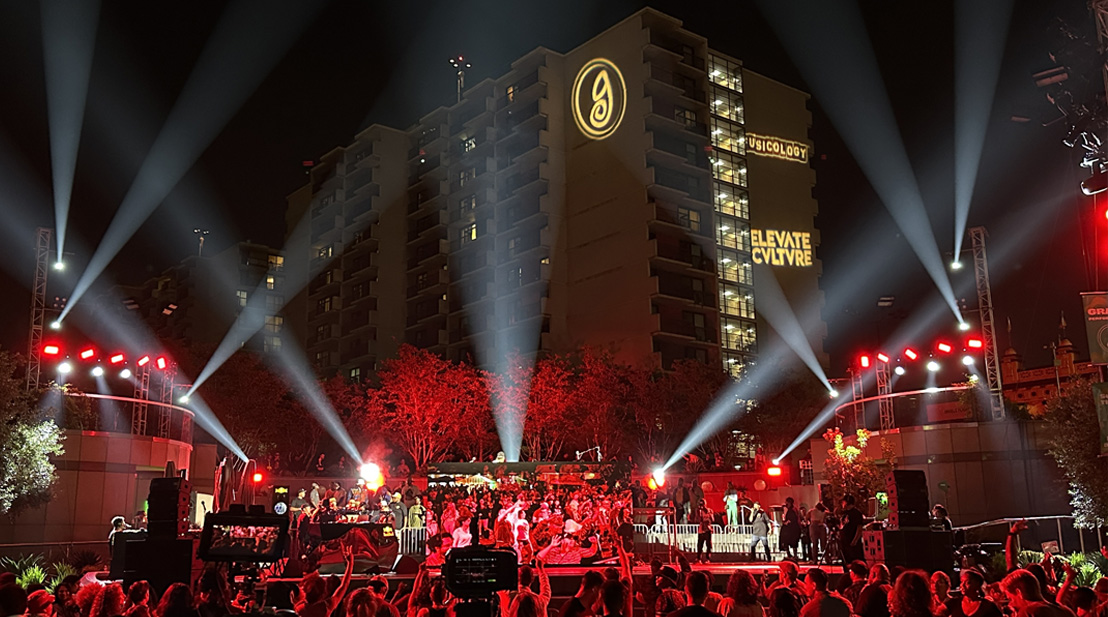 ADJ Lights Up California Plaza For Summer-Long 'Grand Performances' Concert Series
September 28, 2023

Throughout the summer, a lighting rig comprised almost exclusively of ADJ IP65-Rated fixtures was used to illuminate the 'Grand Performances' series of free concerts in downtown LA. California Plaza was illuminated for the weekly Saturday evening concerts by ADJ's lime-infused Encore Series of stati...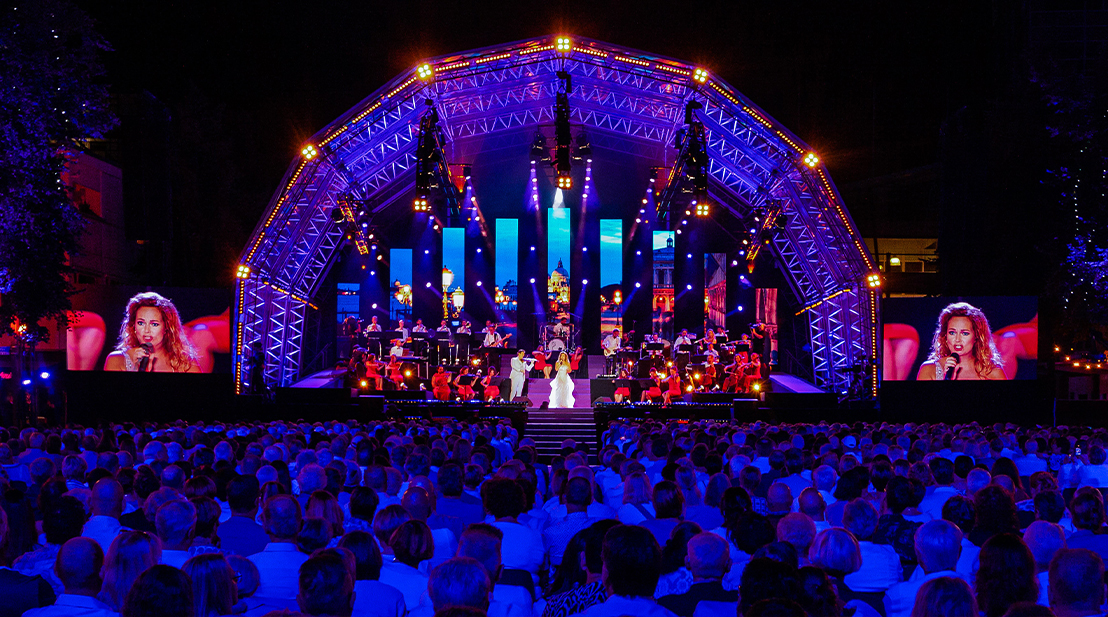 100+ ADJ Fixtures Shine At The Maestro & The European Pop Orchestra's Annual Open-Air Event On Kerkrade's Markt
September 12, 2023

The iconic markt (town square) in Kerkrade – the home of ADJ Europe – recently witnessed a symphonic spectacle that blended music and light seamlessly, as The Maestro & The European Pop Orchestra hosted their annual open-air extravaganza. Utilizing more than 100 ADJ Lighting products, the event, apt...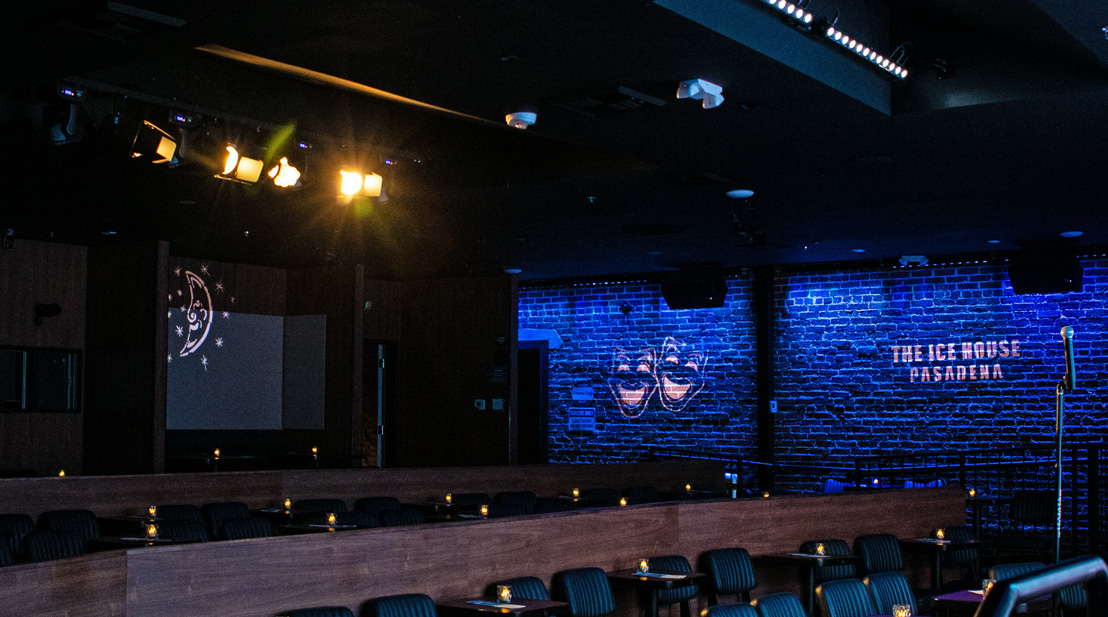 ADJ Lighting Chosen For California's Legendary Ice House Comedy Club
September 05, 2023

America's longest-running comedy club, The Ice House in Pasadena, CA has seen performances from thousands of comics, including many household names. The venue recently underwent an extensive renovation, preparing the club for many more years of high-quality comedy shows. As part of this, a complete n...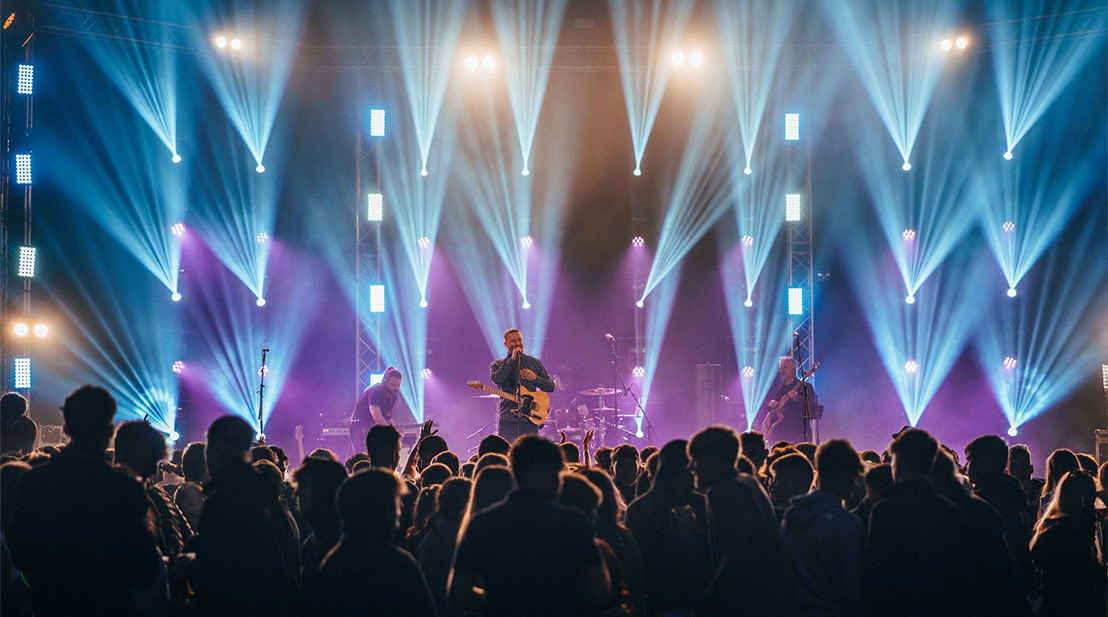 Over 100 ADJ Fixtures Illuminate Main Stage At New Welsh Festival, SV Arena
August 21, 2023

Earlier this summer, Welsh production company figure of Eight Events Ltd. deployed a rig comprised almost exclusively of adj lighting fixtures for the main stage at the new SV Arena Festival in Powys, Wales. The impressive rig featured Focus Flex L7 and Vizi Beam RXONE moving heads alongside 32 Hex Panel...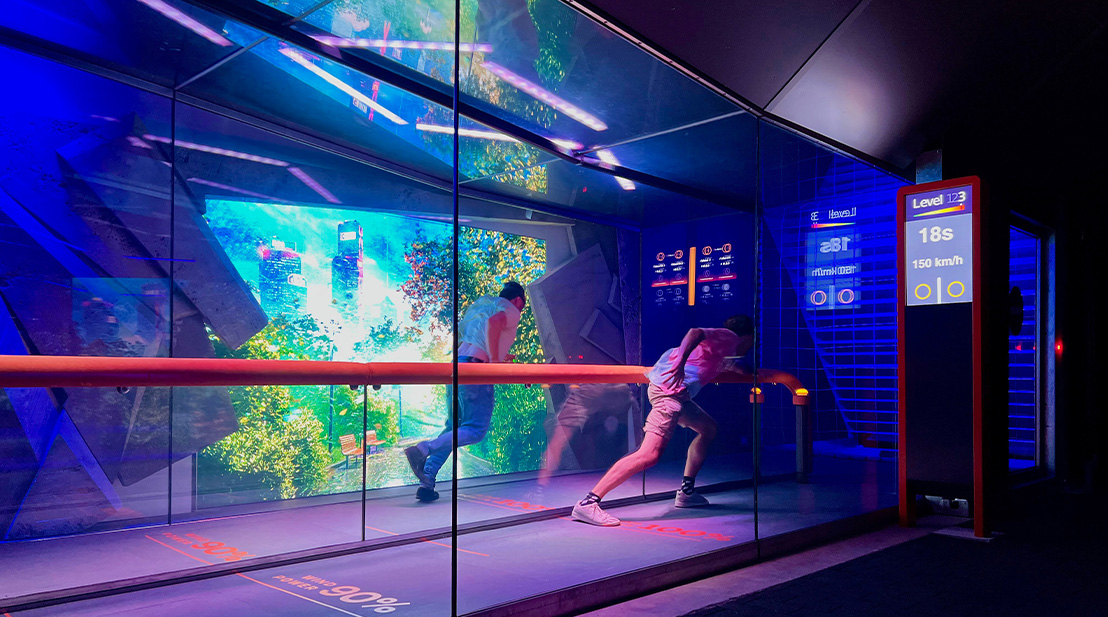 ADJ Lighting and LED Video Panels Create The Perfect Storm for Unique Theme Park Attraction
August 15, 2023

Beat The Storm is a thrilling interactive attraction that allows participants to fight their way through a hurricane. This experience is enhanced by intense lighting effects, created using ADJ LED-powered fixtures, which simulate overhead lightning flashes. In addition, the backdrop to the attraction...