Key Features
Construction

• Module Quantity: 4, magnetic module design
• Module Size : 250 x 250mm, Front & Rear serviceable
• IP Rating: IP20
Optics

• Brightness: 1000 NITS
• Contrast Ratio: 5000:1
• Processing: 14-bit
Source

• Light Source: RGB SMD2121 LEDs
• Pixel Density : 84 x 84 pixels, 28224 per square meter
• Pixel Pitch: 5.95mm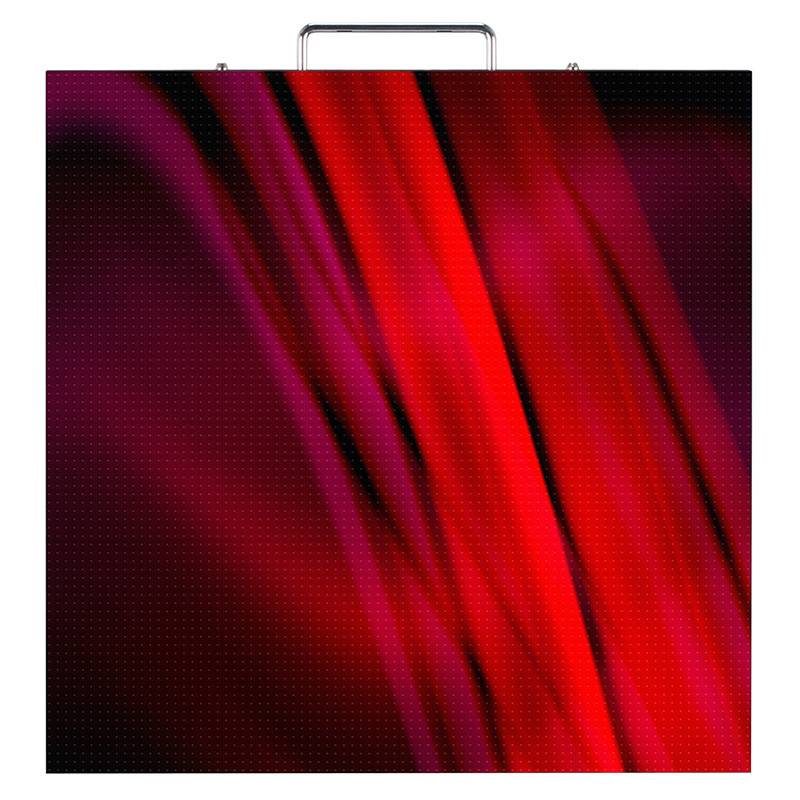 SKU: 1226300152
GTIN: 818651028003
HS-Code: 8529909299
ADJ's Vision Series video panels offer the highest quality LED binning and bright, clear output. All models (except VS3IP) are front and rear serviceable. Each model has 4 individual mini modules for quick and easy servicing. All models (except VS3IP) are built on the same frame allowing panels with different resolutions to be used together. The Vision Series (VS2, VS, VS5) panels use the same rigging bar and all fit into the same road case. All models have moveable corner protects that safe guard the corners while they are not connected. There are magnets on the top and bottom of the panels that allow users to temporary connect two panels together, let go of the panels, then securely latch them on the rear. This allows for a single user to install a full wall of panels.
The VS5 is a high-resolution video panel with a pixel pitch of 5.95mm with a configuration of a 3-in-1 RGB SMD2121 LED, and a brightness of 1000 NITS. There are 4 LED modules per panel. This allows for easy serviceability. The VS5 connections include Locking Power In/Out and Locking RJ45 In/Out. Each panel features the Novastar A5s receiving card built-in. Up to 8 VS5 video panels fit inside the VSFC8 flight case. Hang up or stack up to 20 VS Series Video Panels vertically with the VSRB1 rigging bar.
ADJ offers full packages with video processors, cabling, rigging bars, flight cases and our truss company
Duratruss
offers LED frames so that you have everything you need to get up and running.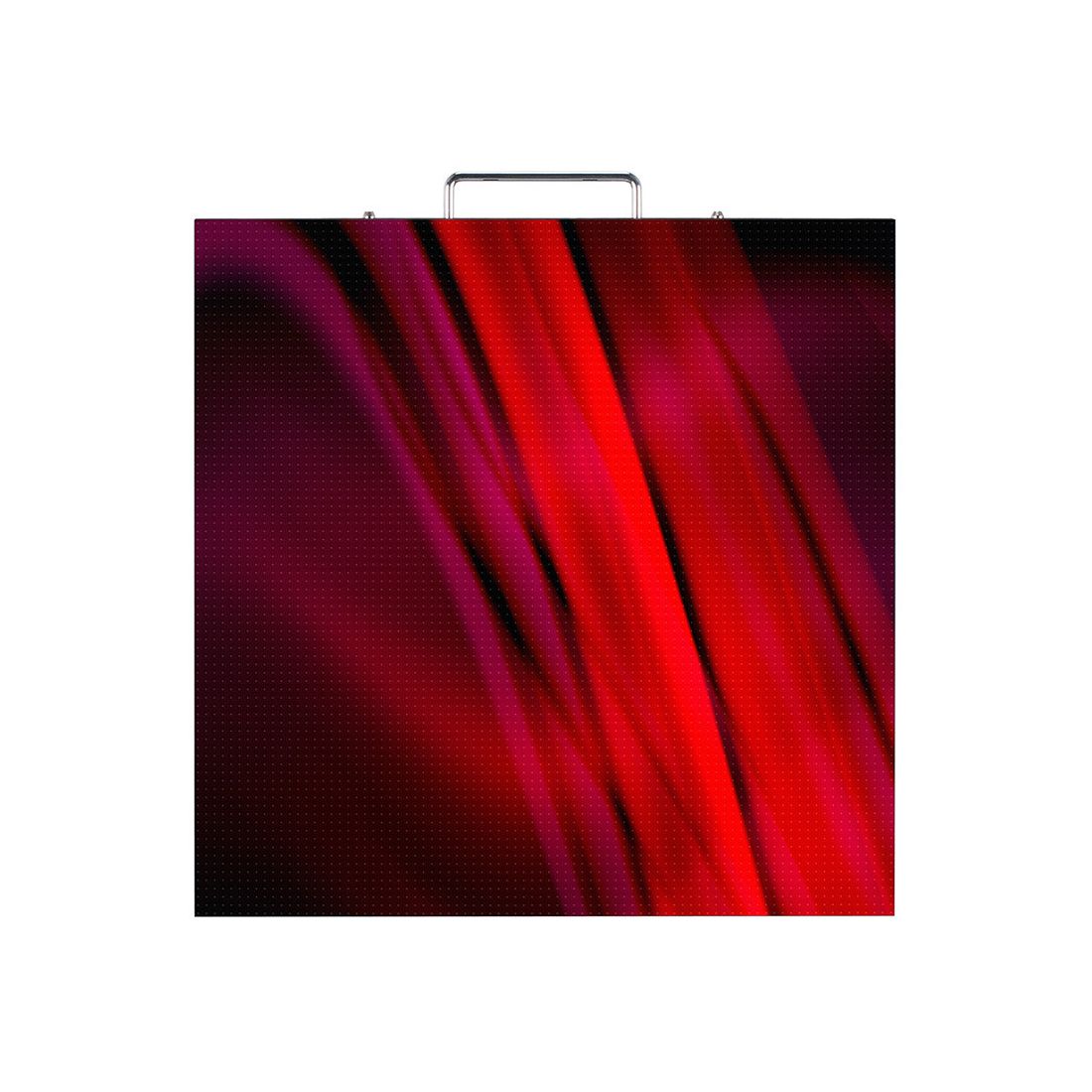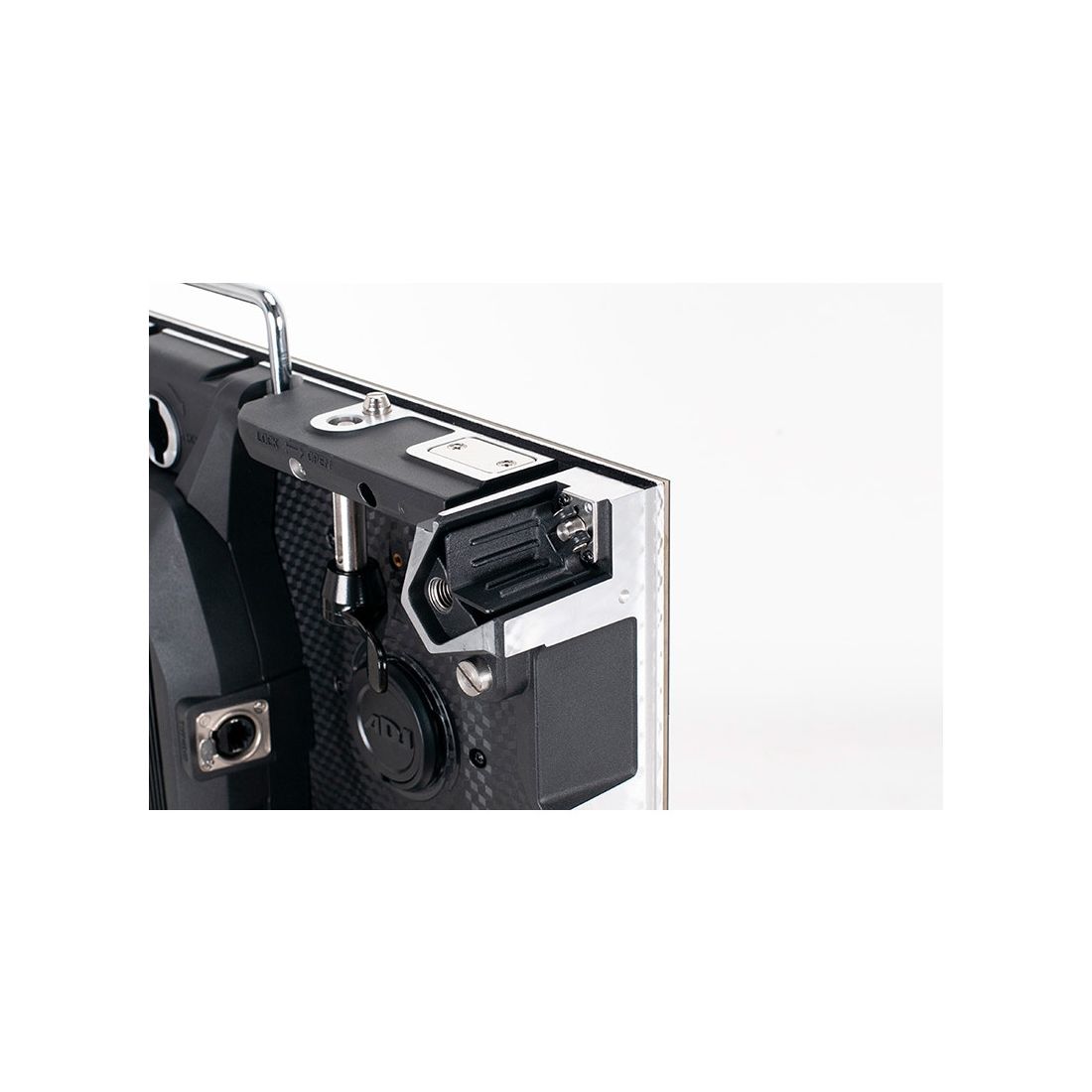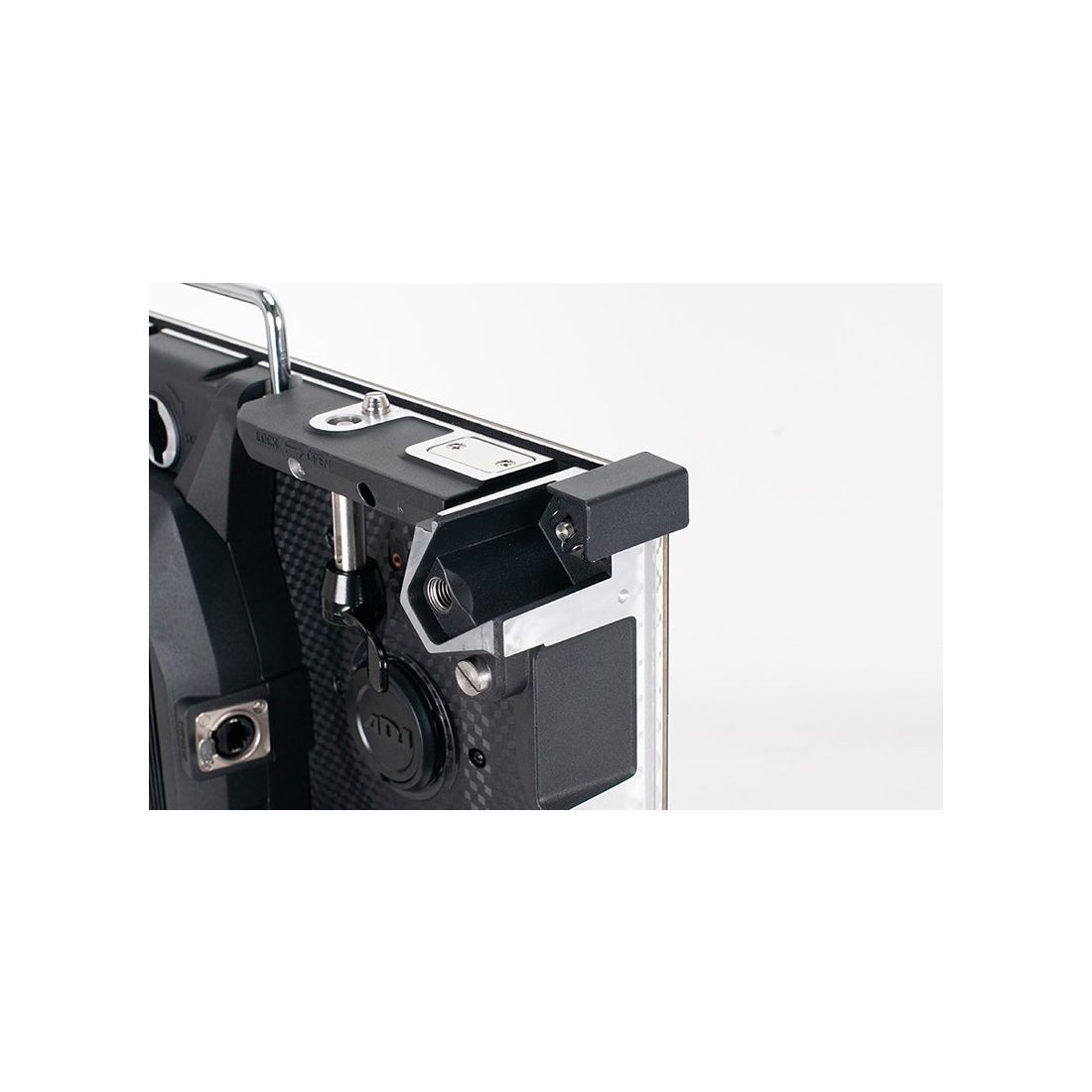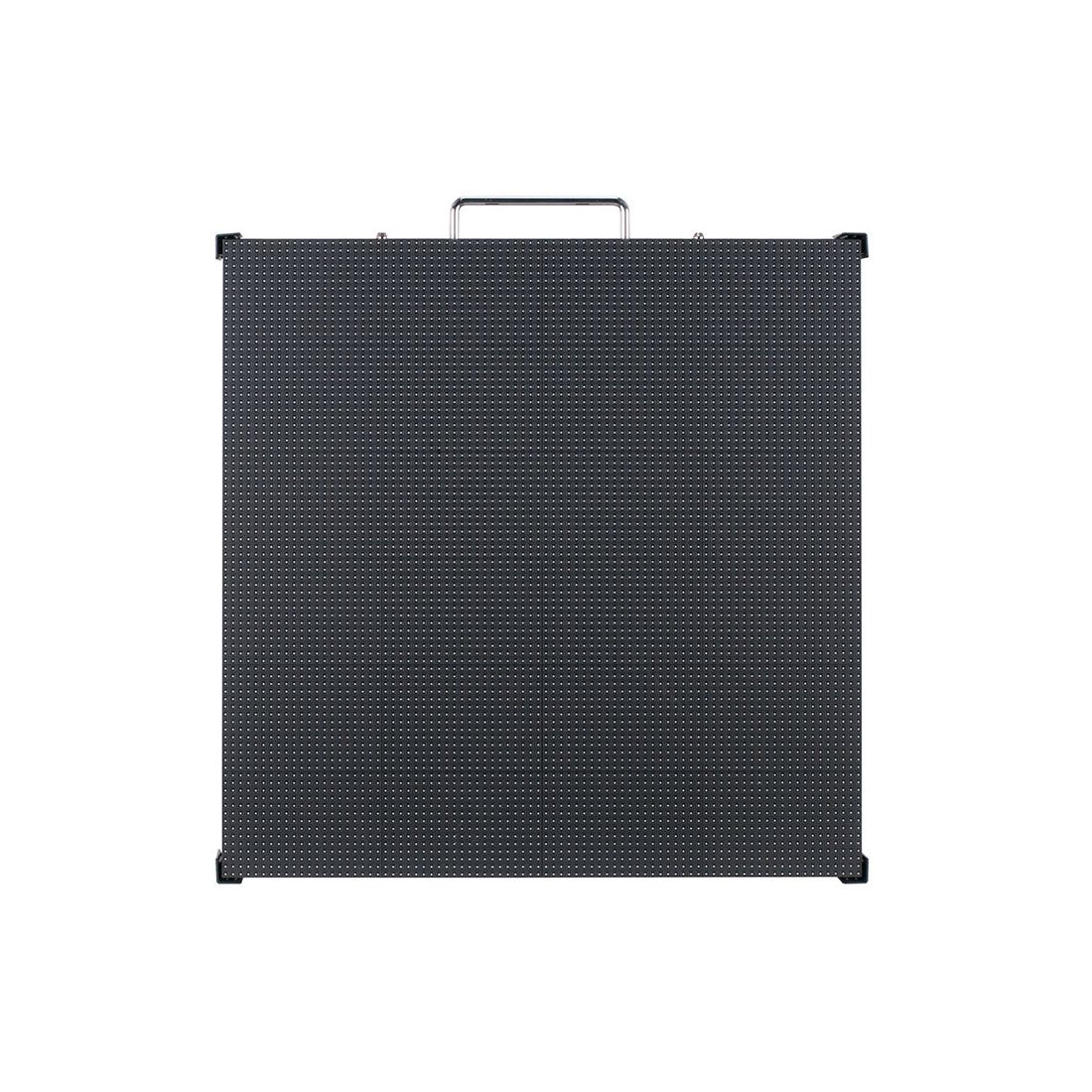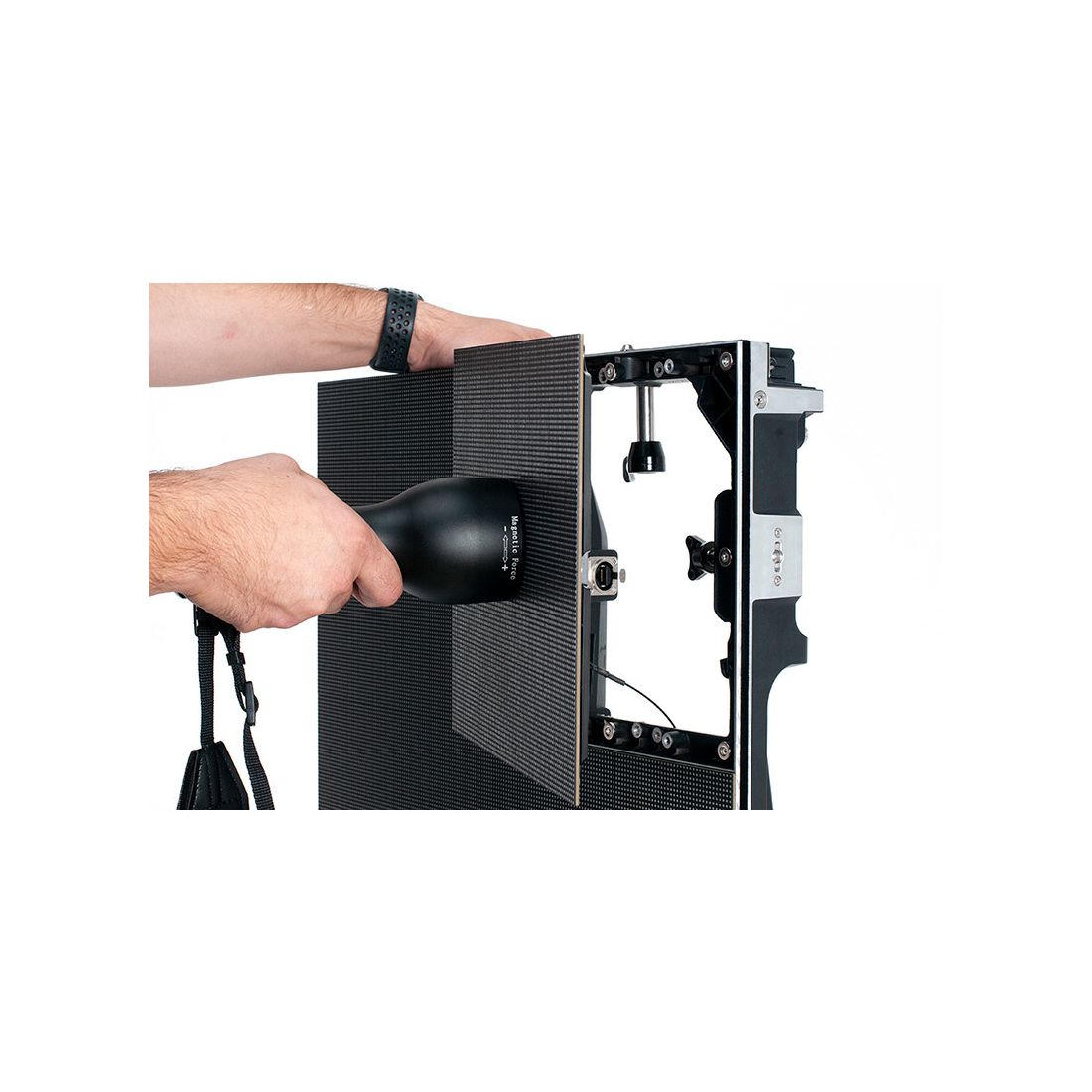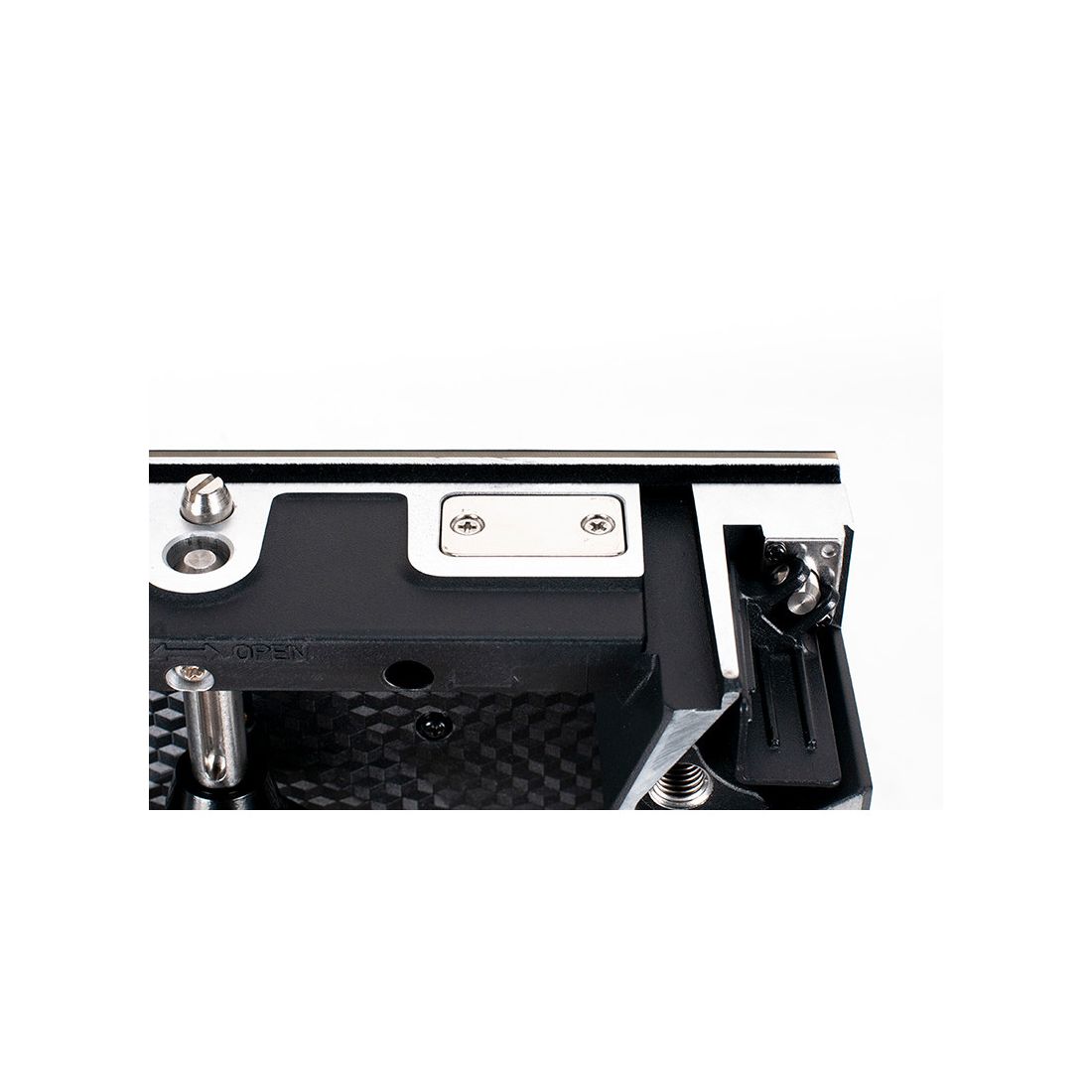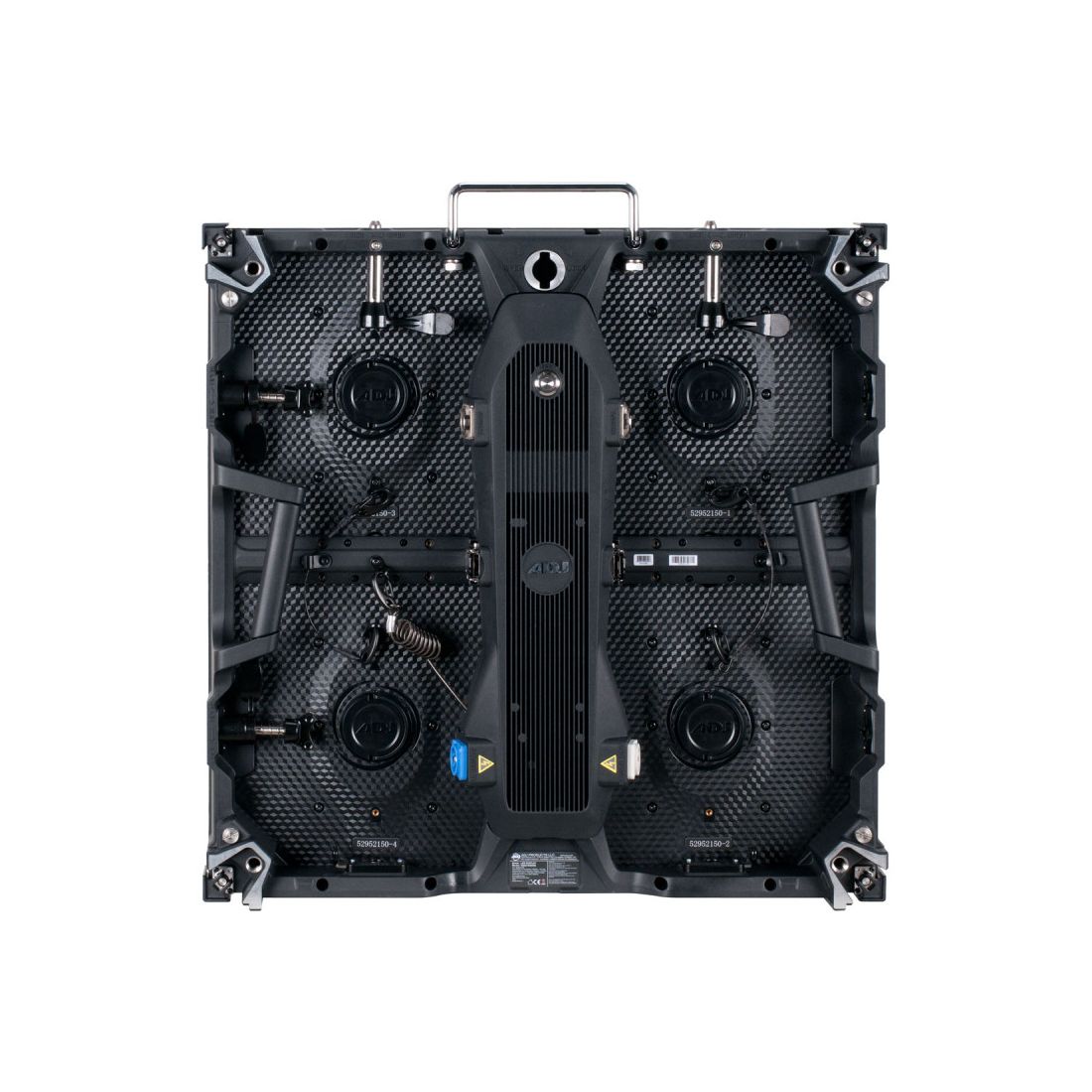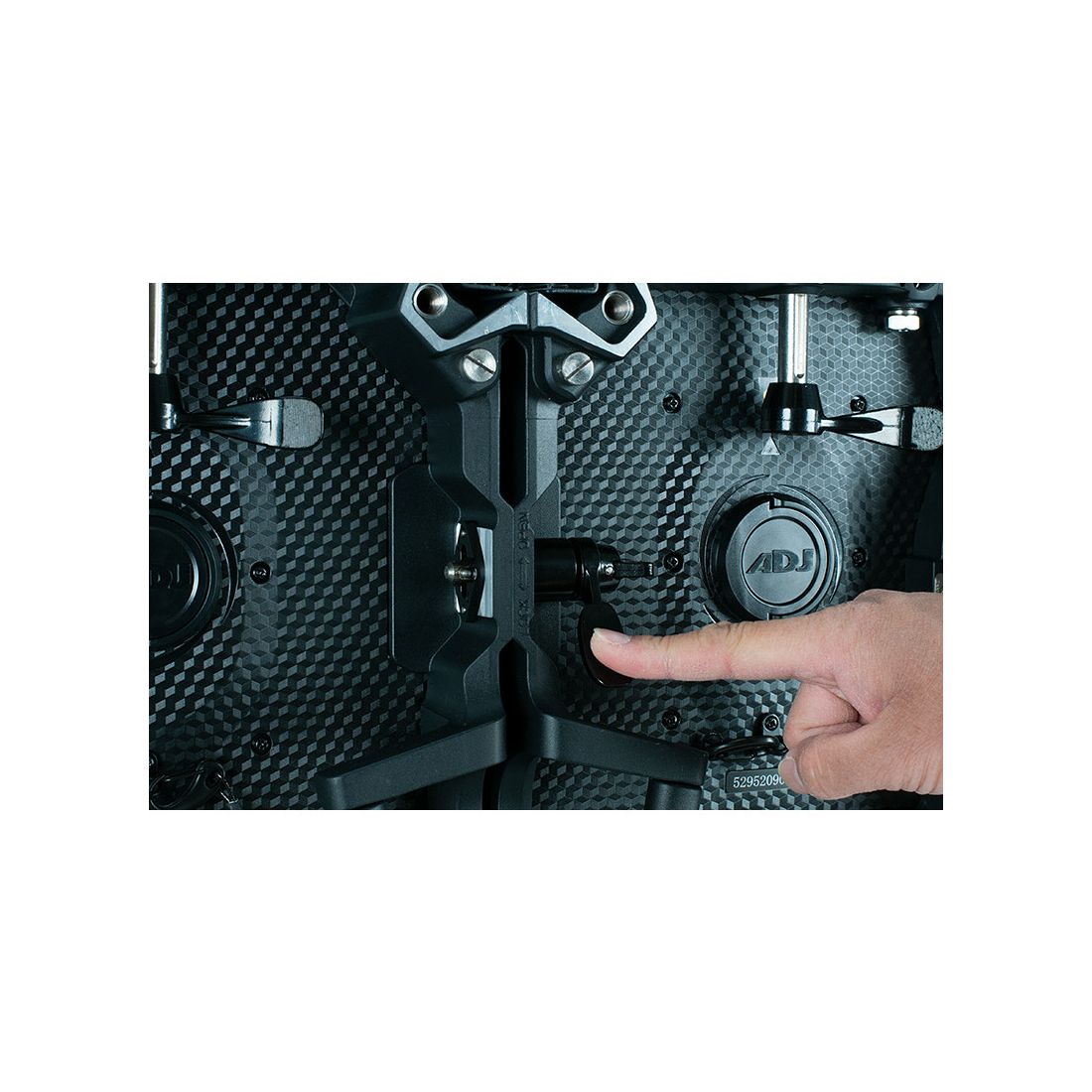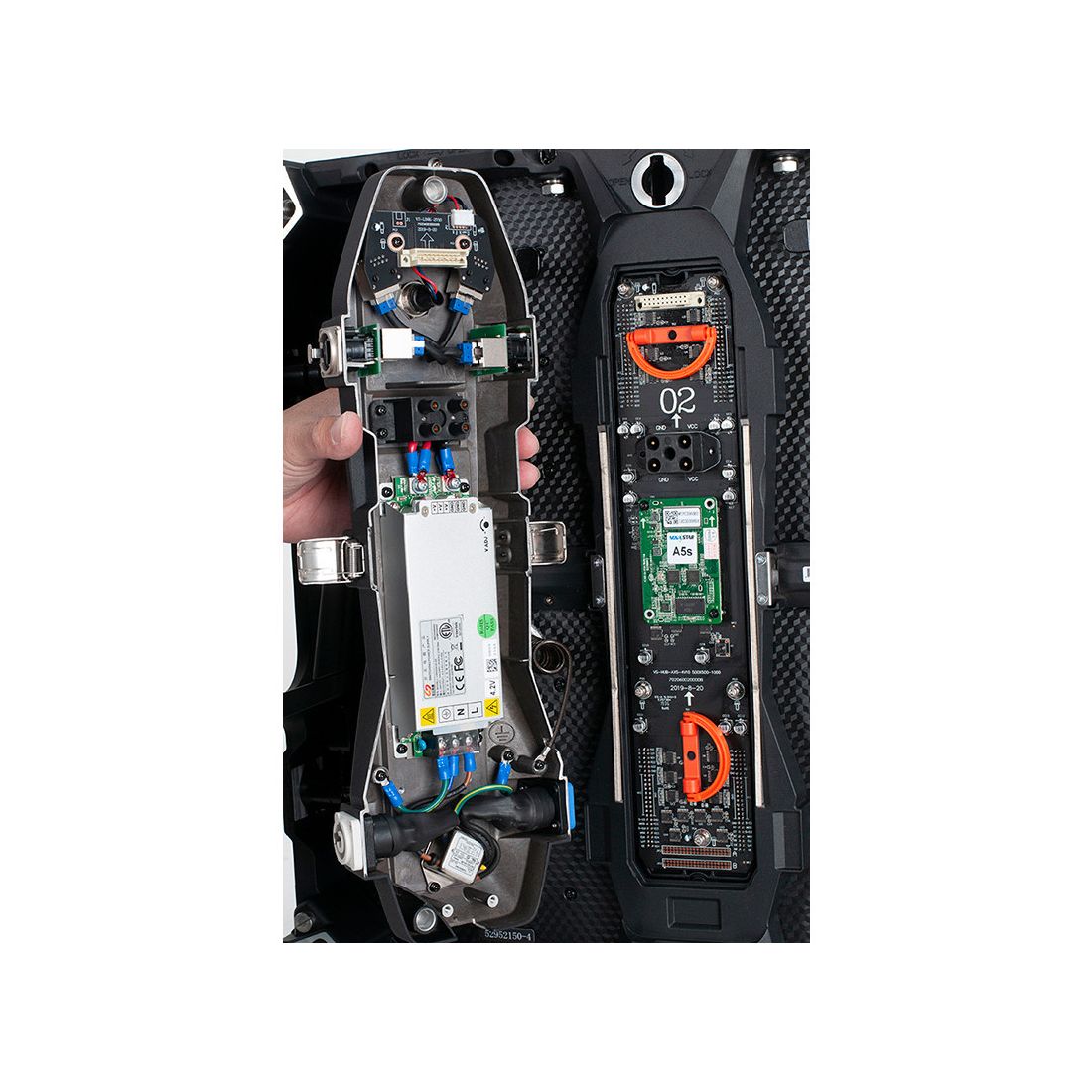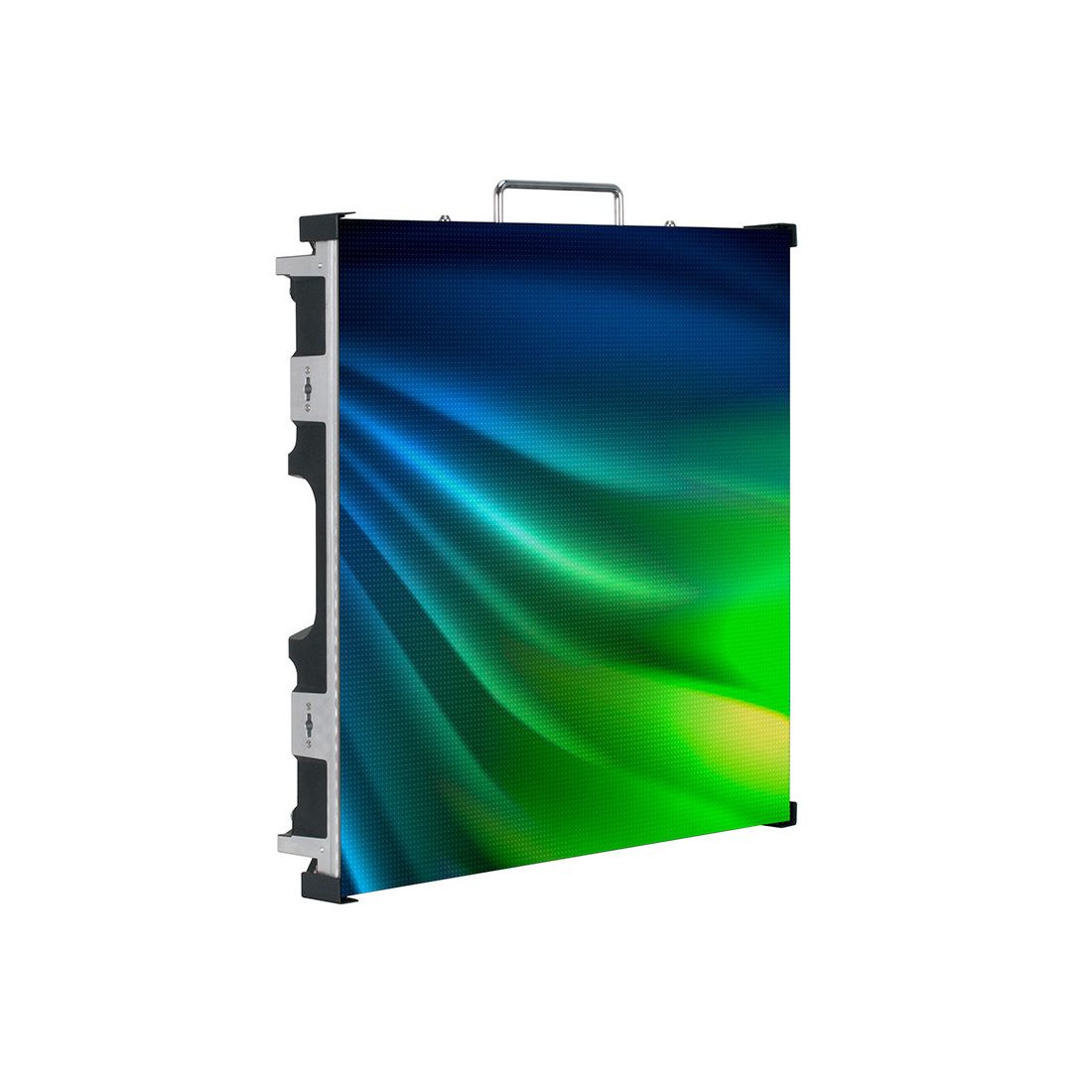 • Light Source: RGB SMD2121 LEDs
• Pixel Density : 84 x 84 pixels, 28224 per square meter
• Average LED lifetime/MTBF : 50,000 hrs./5,000 hrs.
• Pixel Pitch: 5.95mm
• Gaps < 0.5mm
• Brightness: 1000 NITS
• View Angle: Horizontal 160°/Vertical 140°
• Gray Scale / Display Color: ≥14-bit / 256
• Brightness Adjustment: 0~100% 100 Levels
• Contrast Ratio: 5000:1
• Processing: 14-bit
• Built-In Novastar Receiving Card
• LED Refresh Rate: 3840Hz
• Control Distance: Ethernet Cable <100m or Fiber Optic >120m
• Optional Novastar Sending Cards and Accessories available
• Magnetic Aluminium Frame with built-in corner protectors
• Module Quantity: 4, magnetic module design
• Module Size : 250 x 250mm, Front & Rear serviceable
• IP Rating: IP20
• Multivoltage 100-240V 50/60Hz
• Max Power Consumption: 170W/panel
• Average Power Consumption: 68W/panel
• Operational temperature: -20 to +40 degrees
• Operational humidity: 10% — 90% (no condensation)
• Locking RJ45 In/Out connections
• Locking Power In/Out connections
• Dimensions (LxWxH): 500 x 69.6 x 500mm
• Weight: 7,7 kg.
Specifications subject to change without notice