Key Features
Construction

• IP65 Rated: Ingress Protection against liquid, snow, dust and sand
• All metal construction
Optics

• Beam angle: 10-degree
Source

• Light Source: 12 x 20-Watt Quad RGBL LEDs (Red, Green, Blue & Lime)
• Lumens: 4700
• CRI: 84.4 / CRI R9: 67.9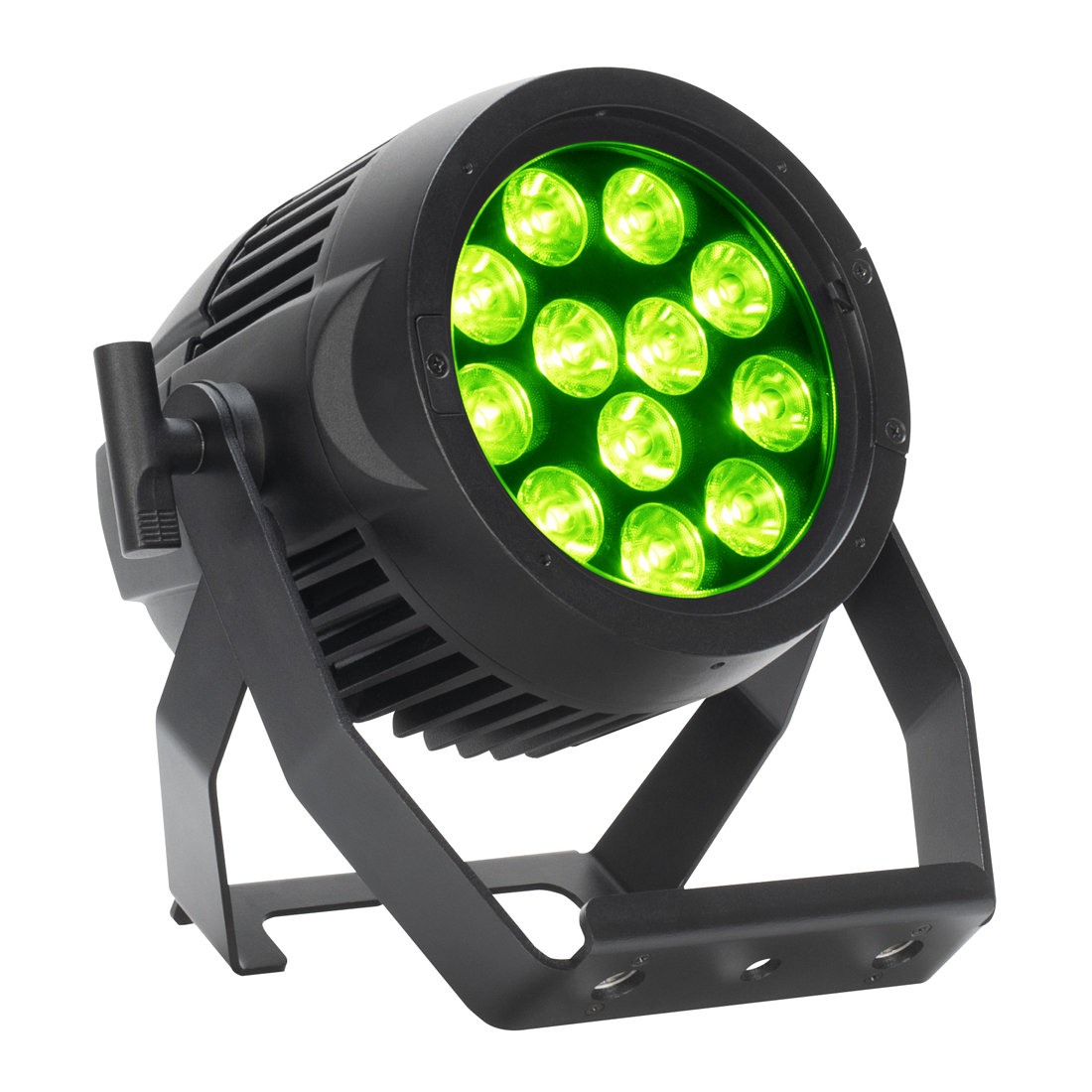 SKU: 1226100384
GTIN: 818651029741
HS-Code: 9405423990
The ADJ Encore LP12IP is a versatile, heavy duty Par with twelve (12) 20W Quad LEDs (4-IN-1: Red, Green, Blue & Lime), a 10-degree beam angle, and all metal construction. It is IP65 outdoor rated to protect against, rain, snow and dust for temporary outdoor events. It offers flicker free operation for TV and film and linear white color temperature control from 2700K - 7000K.
The ADJ Encore LP12IP is a versatile IP65 outdoor rated Par with 12 x 20-Watt (4-IN-1: Red, Green, Blue & Lime) Quad LEDs. With a 10° beam angle, users may produce wide washes with smooth color mixing from 64 built-in color macros utilizing red, green, blue and lime LEDs. Not only is this LED Par great for lighting indoor stages and venues, but with its IP65 rating, it's a great solution for temporary outdoor lighting of stages or events. The IP65 rating helps protect the fixture from rain, snow and dust.
The Encore LP12IP professional features include: 6 DMX modes, 5 operational modes, 6 selectable dimming modes, 4 selectable dimming curves, and a 4-Button DMX menu with digital display. The unit is equipped with IP65 Locking Power connectors and IP65 rated 5-pin DMX connectors with rubber covers. IP rated power linking and DMX cables are available, but standard 5-pin DMX cables may also be used for indoor applications.
There are several additional frost filter options that customize the beam angle.
One 25
° double frost filter is included in the package and optional 20°, 60°, 100°, 40°x1°, 60°x30° are sold separately.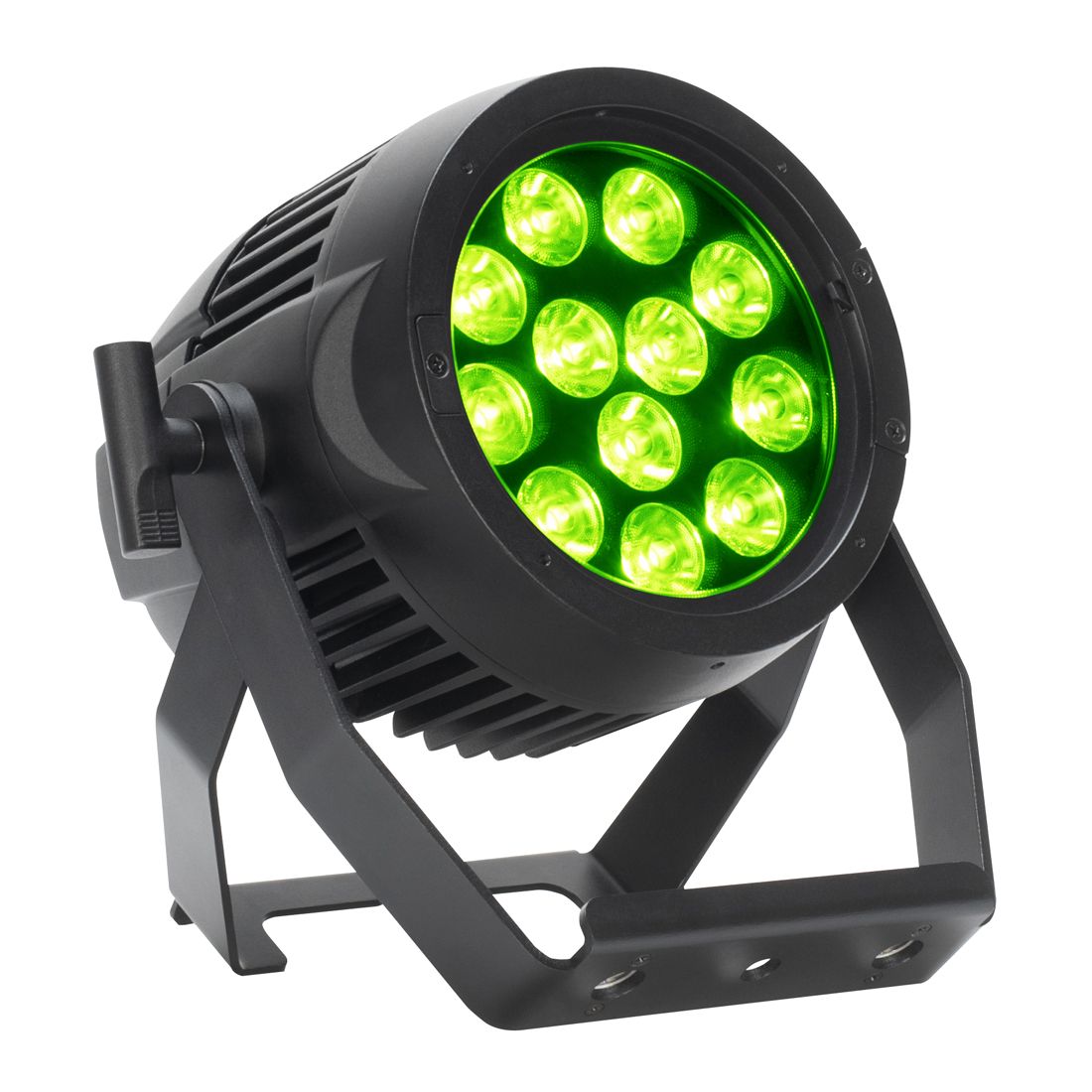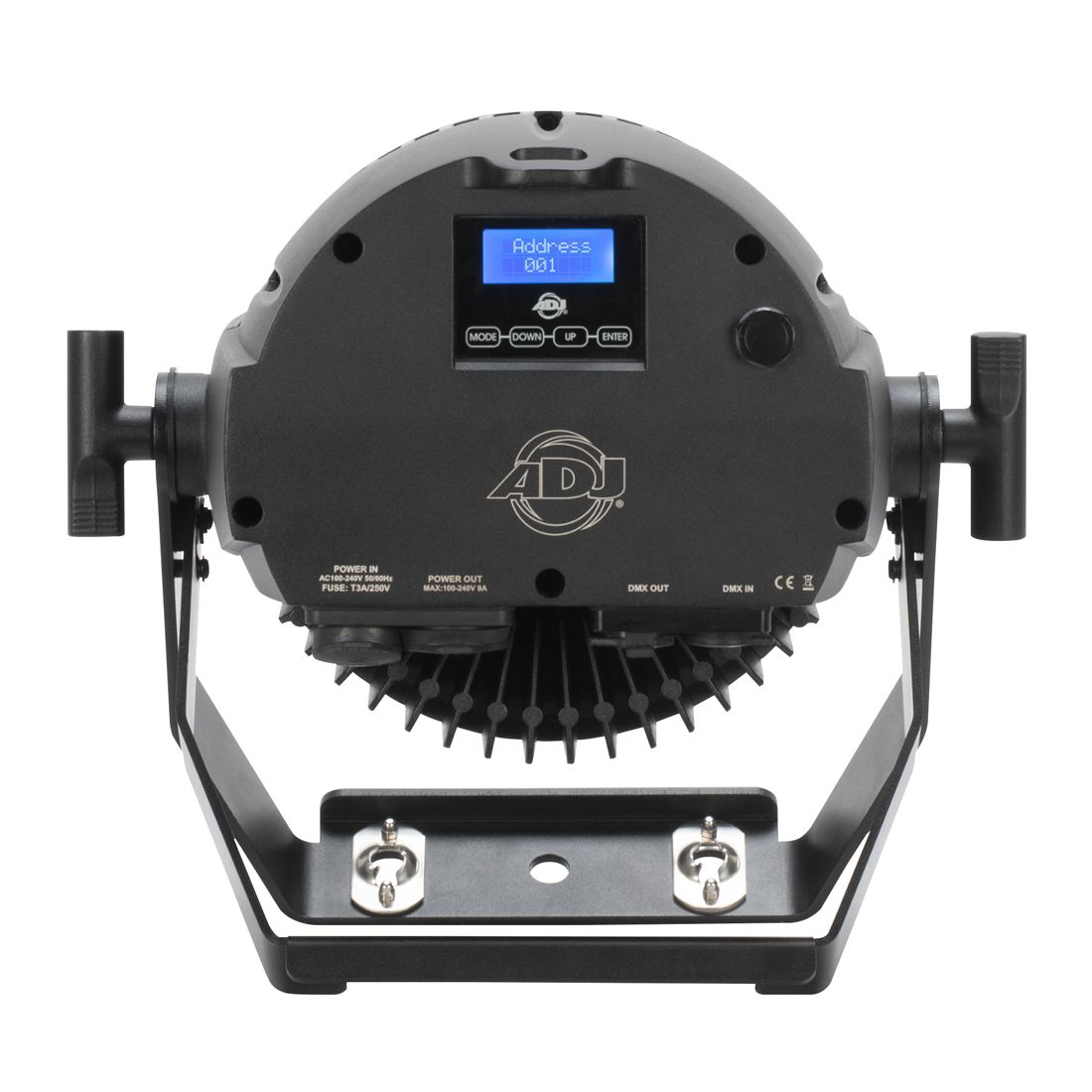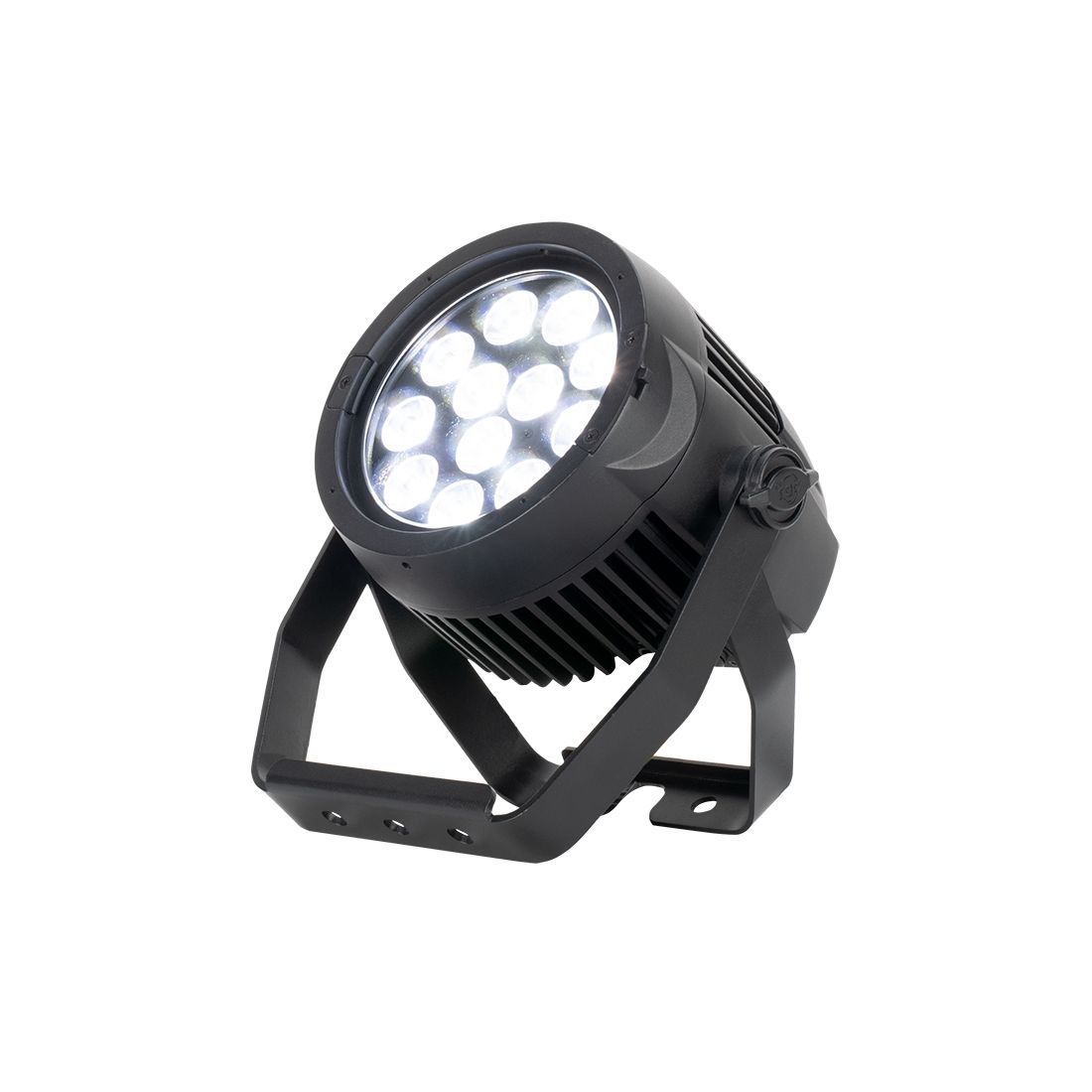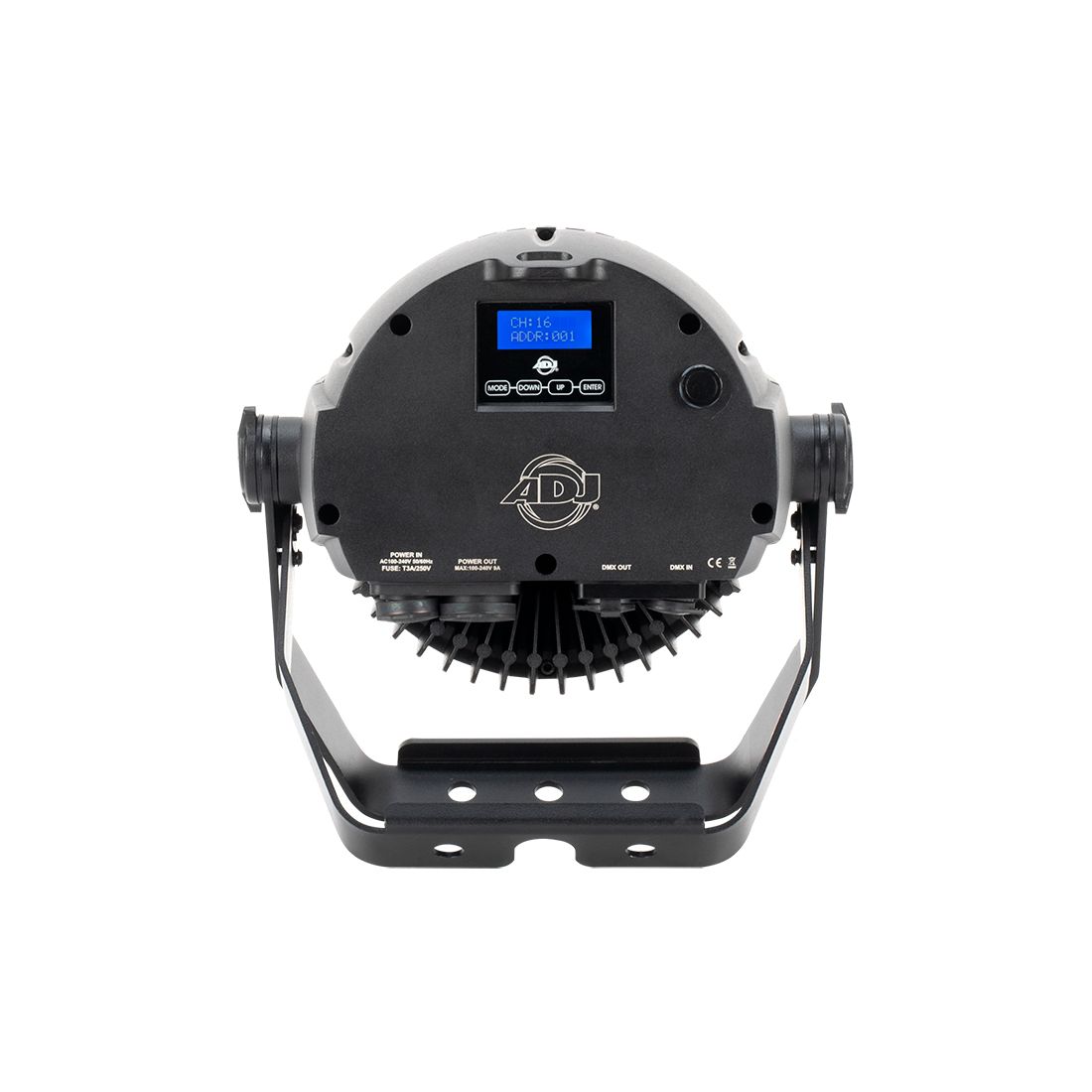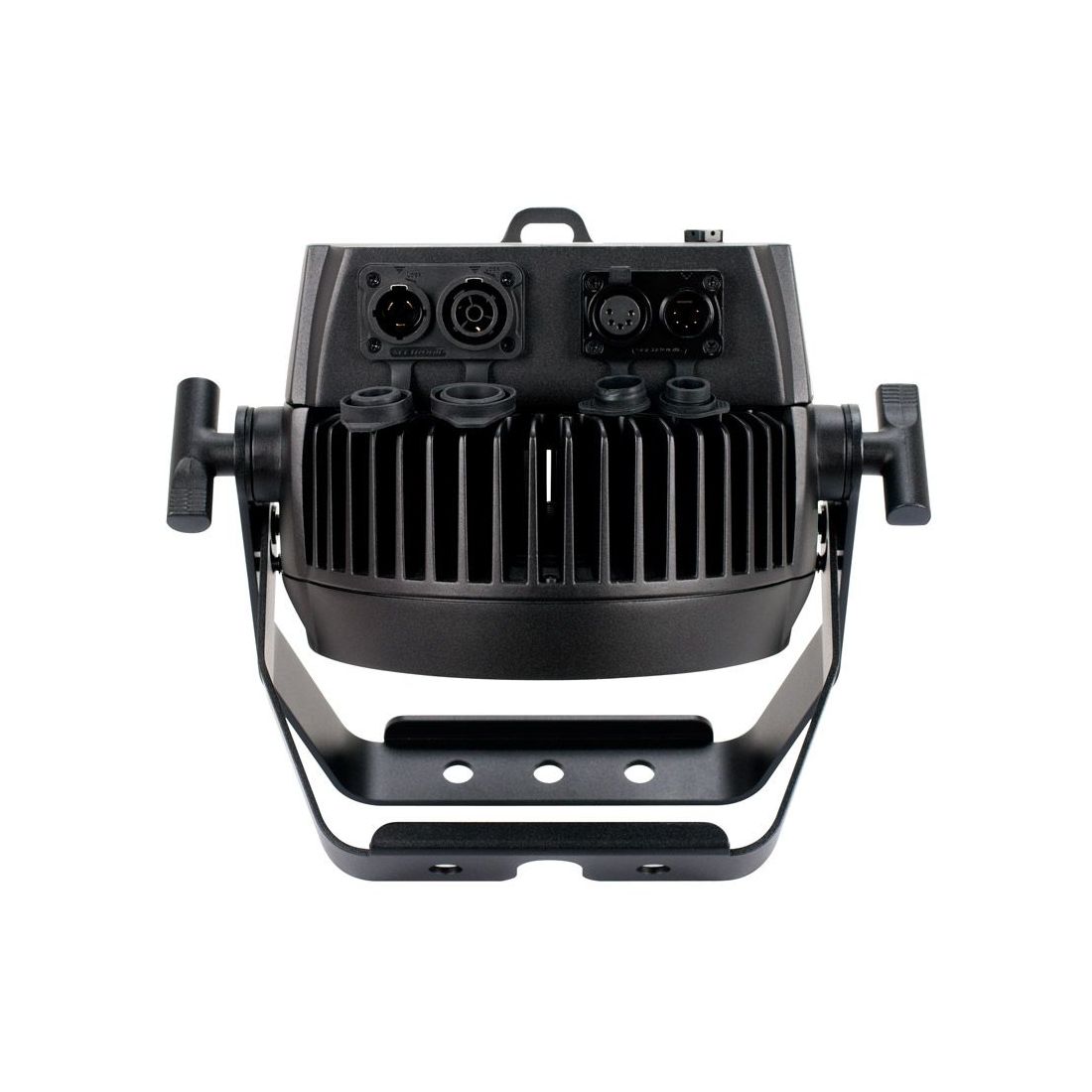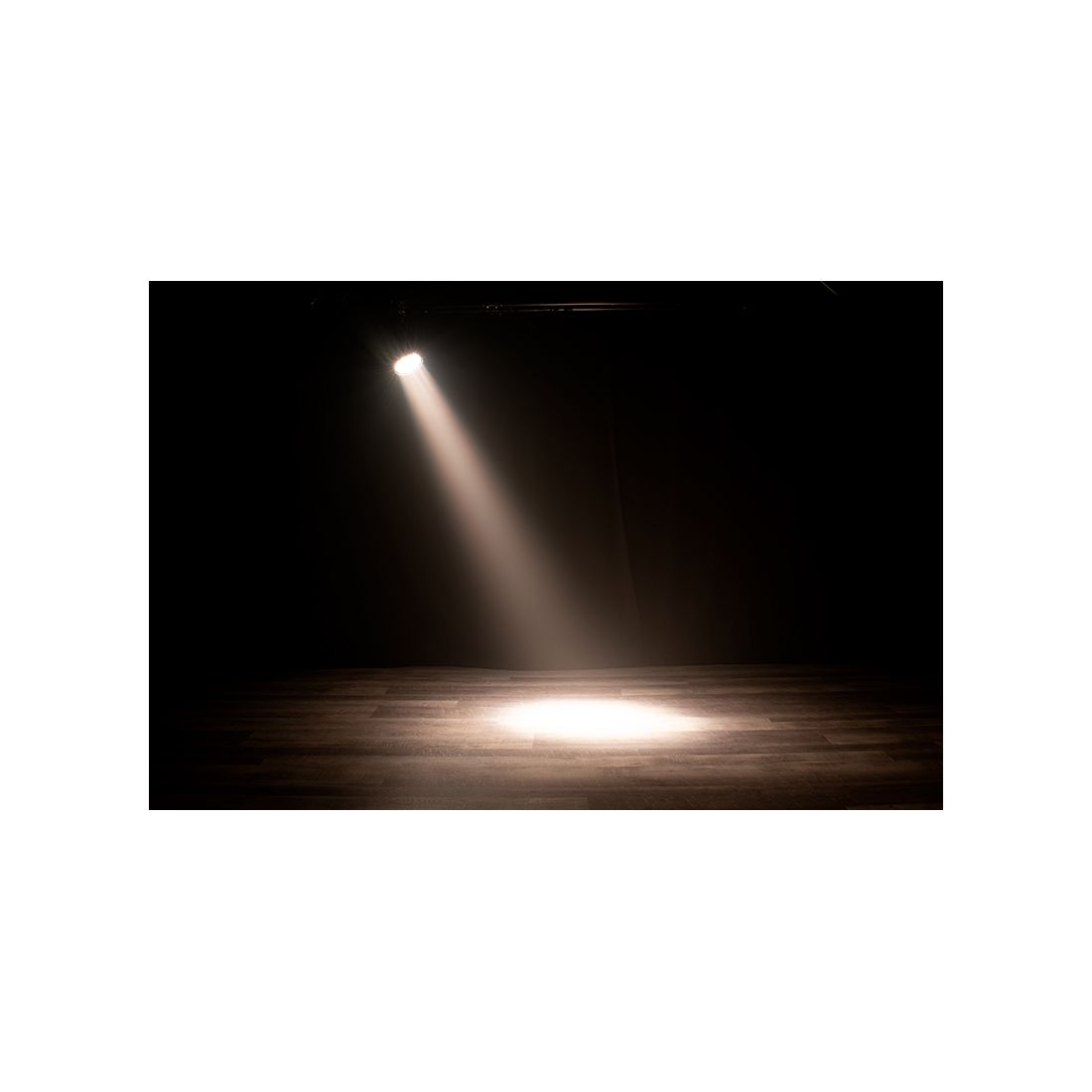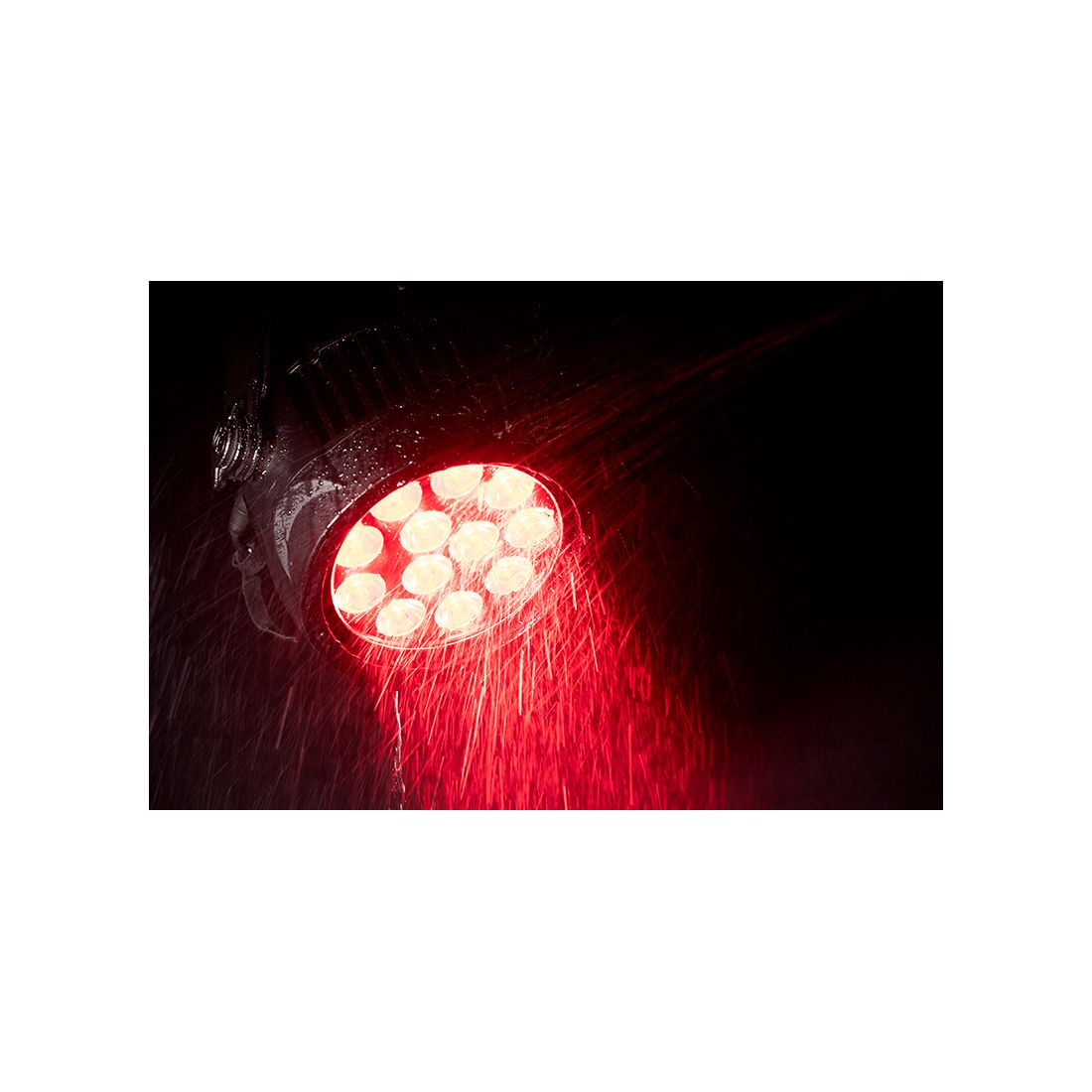 • Light Source: 12 x 20-Watt Quad RGBL LEDs (4-IN-1: Red, Green, Blue & Lime)
• Beam angle: 10°
• CRI: 84.4
• CRI R9: 67.9
• Lumens: 4700
• Linear Color Temperature Control (2700K to 7000K)
• Preset Color Temperatures (2700K, 3200K, 4000K, 5600K, 6500K and 7000K)
• 16-Bit Fine Color Control (Red, Green, Blue & Lime)
• 64 built-in Color Macros
• 4-button, DMX digital display on rear panel
• 4 Operational modes: Static Color Mode, RGBL Dimmer Mode, Program Mode and DMX Controlled
• Supports RDM (Remote Device Management)
• 6 selectable Dimming Modes (Standard, Stage, TV, Architectural, Theatre & Stage 2)
• 4 selectable Dim Curves (Linear, Square Inv. Square, S-Curve)
• Adjustable Refresh Rate (14 presets from 900 – 25,000Hz)
• Flicker Free operation (No flickering on camera)
• LED pulse and strobe effect
• Electronic Dimming: 0 - 100%
• 6 DMX Modes: 4, 7, 8, 10, 13 & 16-channel
• Quiet fan mode
• IP65 Rated: Ingress Protection against liquid, snow, dust and sand
• All metal construction
• IP Rated rubber covers protect In/Out Locking Power connectors and IP rated 5-pin sockets
• Locking, outdoor IN/Out Power connectors
• Data linkable via 5-pin DMX connections• Includes 25° double frost filter,optional 20°, 60°, 100°,40°x1°, 60°x30° are sold separately• Scissor Yoke with Quick Locks & safety eye
• Optional Omega bracket available
• Optional Omega bracket available
• Multi-voltage operation: AC 100-240V, 47/63Hz
• Daisy chain: 12 @ 220V
• Max power: 192W
• Dimensions (LxWxH): 262x200x274mm
• Weight: 4.75 kg.
Specifications subject to change without notice